About the CPD course
This course covers ways to make better decisions in a business environment; factoring in competing interests and limited resources. It will show how to apply a simple and structured approach to problem solving.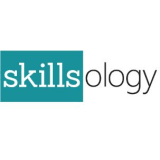 Skillsology
Learning is a lifelong pursuit. With our expert-led, personalized online learning portfolio, we'll help you advance your career, pursue a passion, or discover something entirely new.
Get industry-related content straight to your inbox
Thank you for subscribing