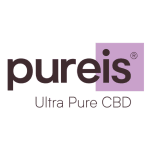 Chanelle McCoy Health - Pureis CBD
Pureis was launched by pharmaceutical trailblazers Chanelle Lady McCoy and Caroline. The pair are powerhouses for 20 years in the pharma industry, registering over 2,500+ much needed medical licences across 96 countries. We've spent years investing in clinical studies to become the first CBD food supplement backed by safety clinical studies. We firmly believe that education is the key to elevating CBD above social stigma and are passionate about teaching Pharmacists, GP's and others in the healthcare industry about CBD.
Chanelle McCoy Health - Pureis CBD
Earn CPD points by getting trained in CBD (Cannabidiol). Here we provide engaging and succinct train...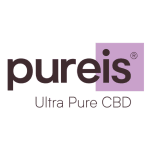 Chanelle McCoy Health - Pureis CBD
Lodge Down Stables, Lambourn Woodlands
Hungerford, West Berkshire
RG17 7BJ
United Kingdom
Get directions