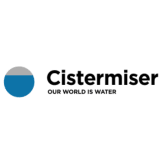 Cistermiser
We develop design manufacture and distribute innovative washroom control products including water saving and efficient hydraulic and infrared urinal flush control valves hands free hygienic WC flush valves for industry and domestic environment.
Cistermiser
Seminar covers best practice in achieving energy and water savings for urinal systems. Includes expl...
Cistermiser
The fourth edition of ACoP L8; published by the HSE in 2013 with technical guidance published separa...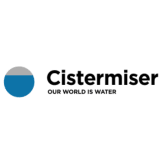 Cistermiser
Unit 1 Woodley Park Est
59-69 Reading Road
Reading
RG5 3AN
United Kingdom
Get directions