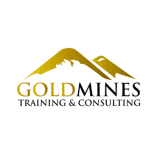 Goldmines Consulting & Training
Established in 2003 with a clear goal to bridge the gap between companies, systems and people through providing professional training and consulting services to help our clients maximize their business potential, develop their human assets and increase performance of organizations. We believe that organization & people change in the region will have direct and high impact in transforming the Arab World economy and our goal is to have a leading role in the new economic revolution era.
Goldmines Consulting & Training
No matter what our area of responsibility or the type of organization for which we work; sooner or l...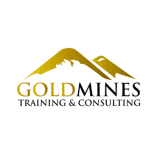 Goldmines Consulting & Training
28D, Magdy Salamh Street, Takseem El Lasilki, Maadi
Cairo
0020
Egypt
Get directions
International Associations