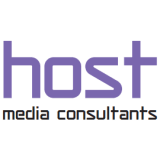 Host Media Consultants
Unrivalled business communication coaching across the UK and Europe. We passionately believe that anyone can be a great communicator with the right guidance. Inspiring trust happens when we land as authentic, credible, and caring deeply about our subject. Host Media Consultants' success is built on our ability to bridge the theory underpinning leadership, presenting, and media communication with mastery of practical delivery. We do this with our own suite of trademarked tools, templates and insights within Elemental Influencing.
Host Media Consultants
An intensive course with a former CNBC Europe and Sky News presenter and journalist and specialist c...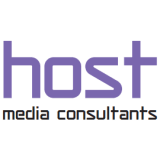 Host Media Consultants
International House, 24 Holborn Viaduct
London
EC1A 2BN
United Kingdom
Get directions
Broadcasting & Publishing