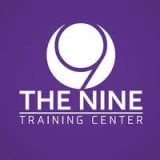 Nine Training Center
Established in 2015 in the Kingdom of Bahrain, The Nine Training Center is a specialised institution with the objective of delivering high-quality training experiences at local and regional levels. Through its unique approach and well-rounded programmes, the center has steadily enriched the lives of professionals and significantly contributed to improvements in various organisations.
Nine Training Center
Smart Skills in Retail course delivers the essential knowledge and skills required by those wishing...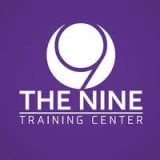 Nine Training Center
Flat # 123, 124, 125, 2nd Floor, Bldg #106, Road #20, Block #331, Abdulrahman Jassim Kanoo Avenue
Manama
Bahrain
Get directions
International Associations