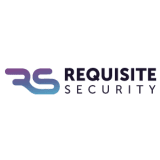 Requisite Security & Training
Reliable, professional and effective, our team deliver tailored solutions and excellent levels of service with an emphasis on great communication and teamwork. Based in the South East of England, the business is run with military precision by a former British Army infantry section commander.
Requisite Security & Training
To train SIA trained personnel to best prepare and plan for operations in all areas of the world.