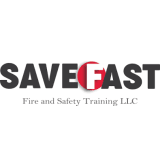 Save Fast Fire and Safety Training
Save Fast is one of the leading Health and Safety Training provider in the UAE. A one-stop shop solution for all your accredited training needs from supporting you to achieve learning outcomes in an effective, streamlined way whilst also helping to ensure training standards and compliance. We are driven by our passion by delivering quality training to our clients and learners.
Save Fast Fire and Safety Training
This course is designed to help people achieve all round success: happiness and transformational cha...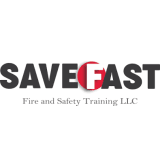 Save Fast Fire and Safety Training
Room # 503 Opal Tower
Business Bay
Dubai
47518
United Arab Emirates
Get directions