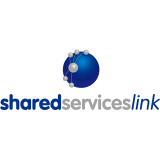 sharedserviceslink
Finance shared services can be a challenging landscape, which is why sharedserviceslink is here to guide you with information and support by connecting you to professionals within the industry. We are a company focused on improving the performance of shared services organizations. We offer our shared services customers (the world's largest 10,000 companies) value through content, connections, training, benchmarking, and recruitment services.
sharedserviceslink
Intercompany accounting is a major challenge for large enterprises – it is a highly manual and compl...
sharedserviceslink
Many of today's F&A organizations are struggling with the challenge of reconciling accounts and appl...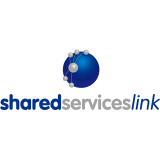 sharedserviceslink
Ground and First Floors, 5-7 Tanner Street
London
SE1 3LE
United Kingdom
Get directions
Broadcasting & Publishing