See the latest CPD providers from the Energy industry
FluxSys
Well respected chartered engineering company specialising in the technical knowledge of electric...

Veolia Water Technologies
Solutions for water treatment

Comply Direct
Environmental Compliance

Mitsubishi Electric
Mitsubishi Electric Living Environmental Systems are a market leader in providing solutions to h...

Coeus Energy
Established in 2020 to bring together a collective 45 years of industry experience to Inspire, I...

Paroc Ltd
Energy Efficient and Fire Safe Insulation Products

European Energy Centre
Independent Professional Body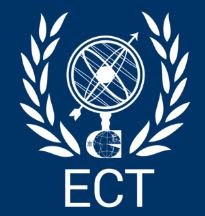 National Energy Action
National charity which aims to eradicate fuel poverty and campaigns for greater investment in en...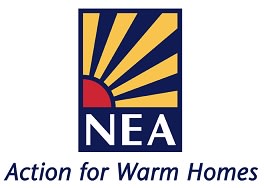 Major Energy Users' Council (MEUC)
Independent clearing house of information for its Member subscribers

Global Energy Systems and Technology Limited
Global Energy Systems is a British, renewable energy company supported by over 50 years of inter...
The Green Futures Initiative (Encore Cistern)
.

RECC Renewable Energy Consumer Code
Protecting consumers and promoting renewables

ETAP Automation Ltd
Electrical Power System Analysis and Operation Software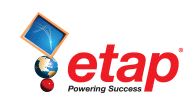 Purespot
Events in our language, quality is not an option

Daikin Airconditioning UK
Supplier of cooling heating ventilation and refrigeration solutions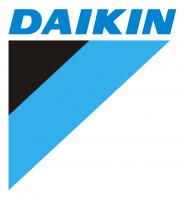 VEGA Controls
Production processes are becoming ever more complex. So it's really important that the measureme...