See the latest CPD providers from the Military industry
Jane's Group UK Limited
The New Intelligence. A wider picture, a deeper focus.

Blind Veterans UK
We are here to support anyone who has served in the Armed Forces, or who has done National Servi...

RINA Tech UK Limited
Industrial plants infrastructure and critical assets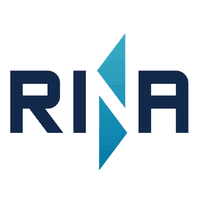 SMI Group
Professional Independent and Global event producing company

Society of Operations Engineers
We promote safe efficient and environmentally sustainable operations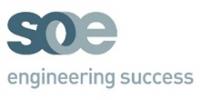 Armed Forces Networks: Sussex and Kent & Medway
Bringing together service personnel, public and healthcare professionals
Renewing the Covenant in The Capital
Renewing the commitment to the Armed Forces Covenant across the London Boroughs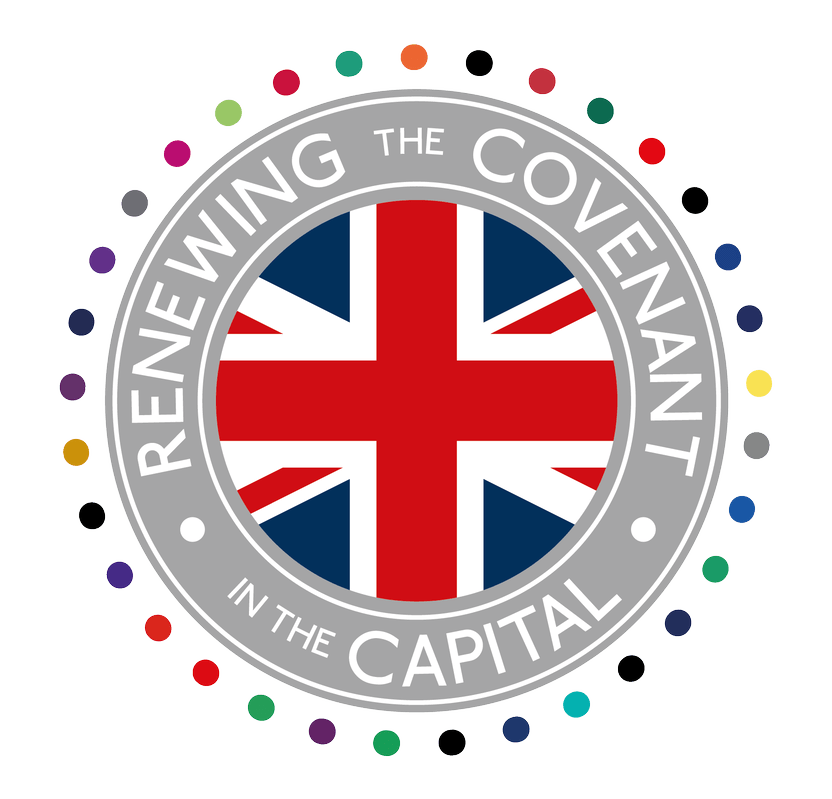 Oris Media
Loss Prevention Publications, Events and Education
Defence Medical Welfare Service (DMWS)
We are an independent charity providing help and support to the Armed Forces community and other...
Seawork International
Biggest and fastest-growing UK event for the commercial marine and workboat sectors
PosteRoute
Business Management Consultant

Sancus Solutions
Sancus is the largest dedicated intelligence and investigations training company in the UK. Our...

RISC - Research & Intelligence Support Centre
RISC is a wholly-owned UK company specialising in the delivery of professional research and inte...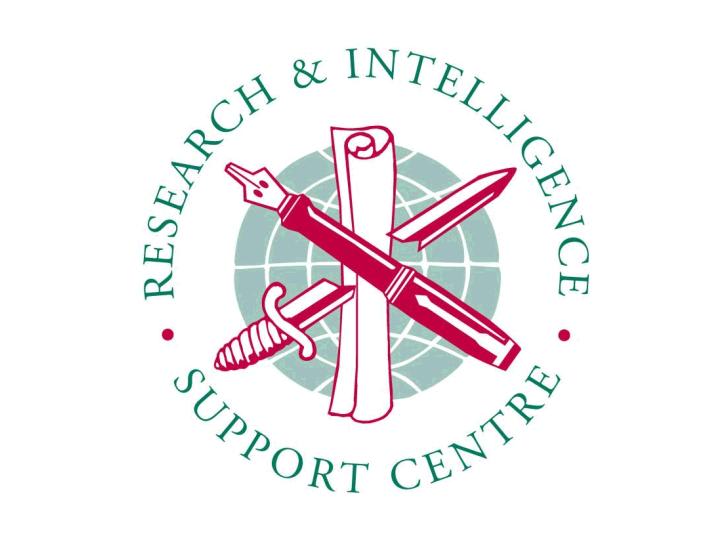 Hadley Group
Largest independent manufacturer of cold rolled metal sections and profiles