See the latest CPD providers from the Public industry
EML Learning
Specialist professional training to the public private and third sectors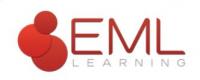 Comply Direct
Environmental Compliance

Westminster Forum Projects
Operates a group of influential impartial and cross-party forums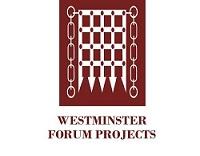 Boardmatch Ireland
National Corporate Governance Charity in Ireland

Public Health England
Executive agency of the Department of Health in the UK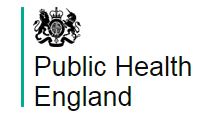 Learning Education and Development - LEaD
Learning, education and development services
Carbon Trust
We provide a range of expert services to help businesses, governments and the public sector take...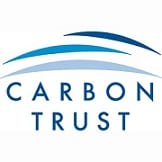 SAB Safeguarding
Supplying all training requirements for staff.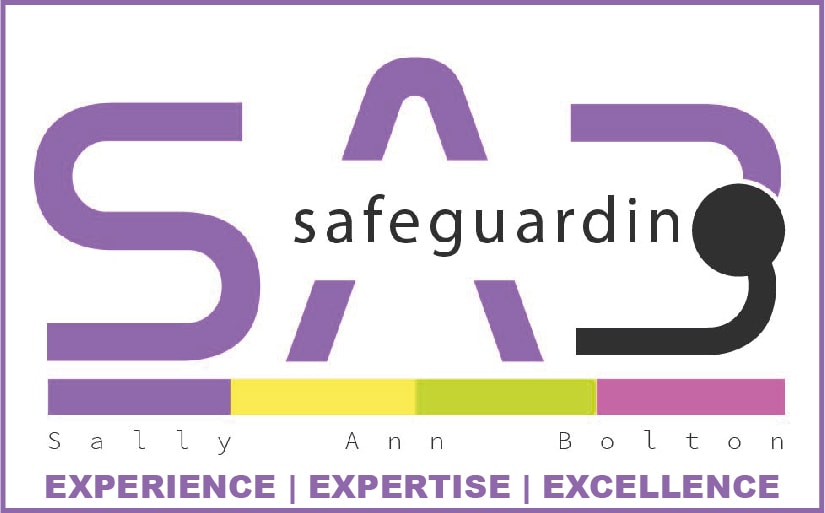 Whitehall Media
Content-focused conference programmes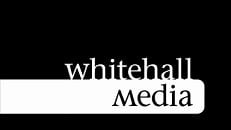 DODS Group plc
Intelligence, media, events and training specialists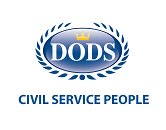 Senedd Cymru / Welsh Parliament.
Elected body that represents the interests of Wales and its people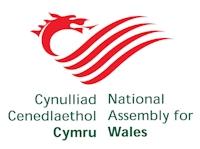 Wiz Training and Development
Training, Coaching and Facilitation solutions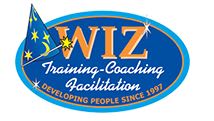 The London Borough Bromley
London borough which makes up Greater London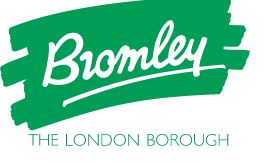 GovNet Communications
GovNet's well-established, leading events cover education, health, technology, justice, security...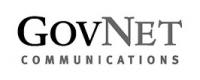 Executive Compass Business Consultants
Bid management and bid writer services

Investing in Children
Promoting the Rights of Children & Young People