See the latest CPD providers from all categories
Showing 16 of 3,416 results
DDV Media
Publishing and Events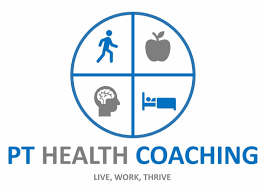 Product Marketing Alliance
PMA is a collective of passionate product marketing managers committed to driving demand, adopti...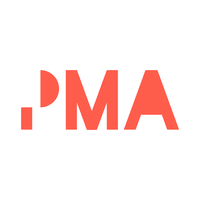 Positive Purchasing
Power to your purchasing

eCoach
eLearning solutions by eCoach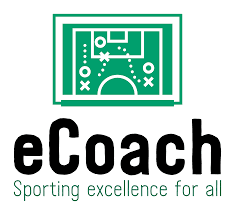 Cocoms
E-learning and risk assessment solutions

Medilink East Midlands
East Midlands life science industry association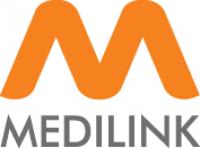 Child Poverty Action Group
Works to end poverty and hardship among children young people and families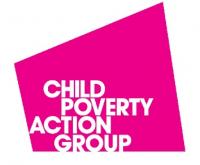 EML Learning
Specialist professional training to the public private and third sectors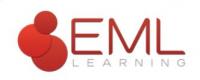 Redbridge Council for Voluntary Service
Promoting local voluntary and community action

REHAU
Family-owned polymer business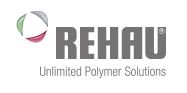 Intellelearn
Continuous Improvement & bespoke e-learning courses
Holly Bridges - Autism Reframe Technique ART
Reframing Autism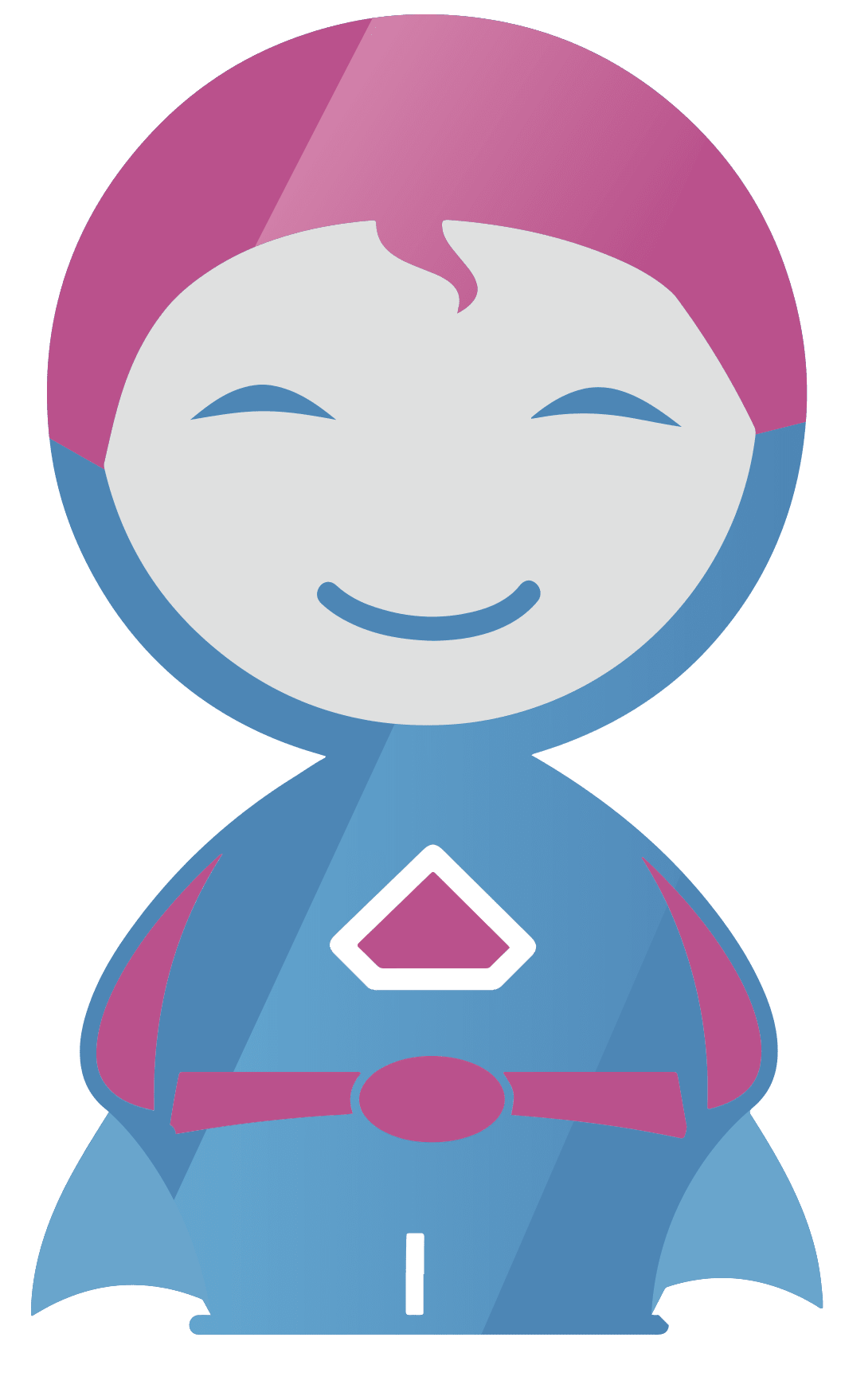 Questas Consulting
Questas provides business development training to engineering consultants and professional servi...

Vision Teaching
For jobs in education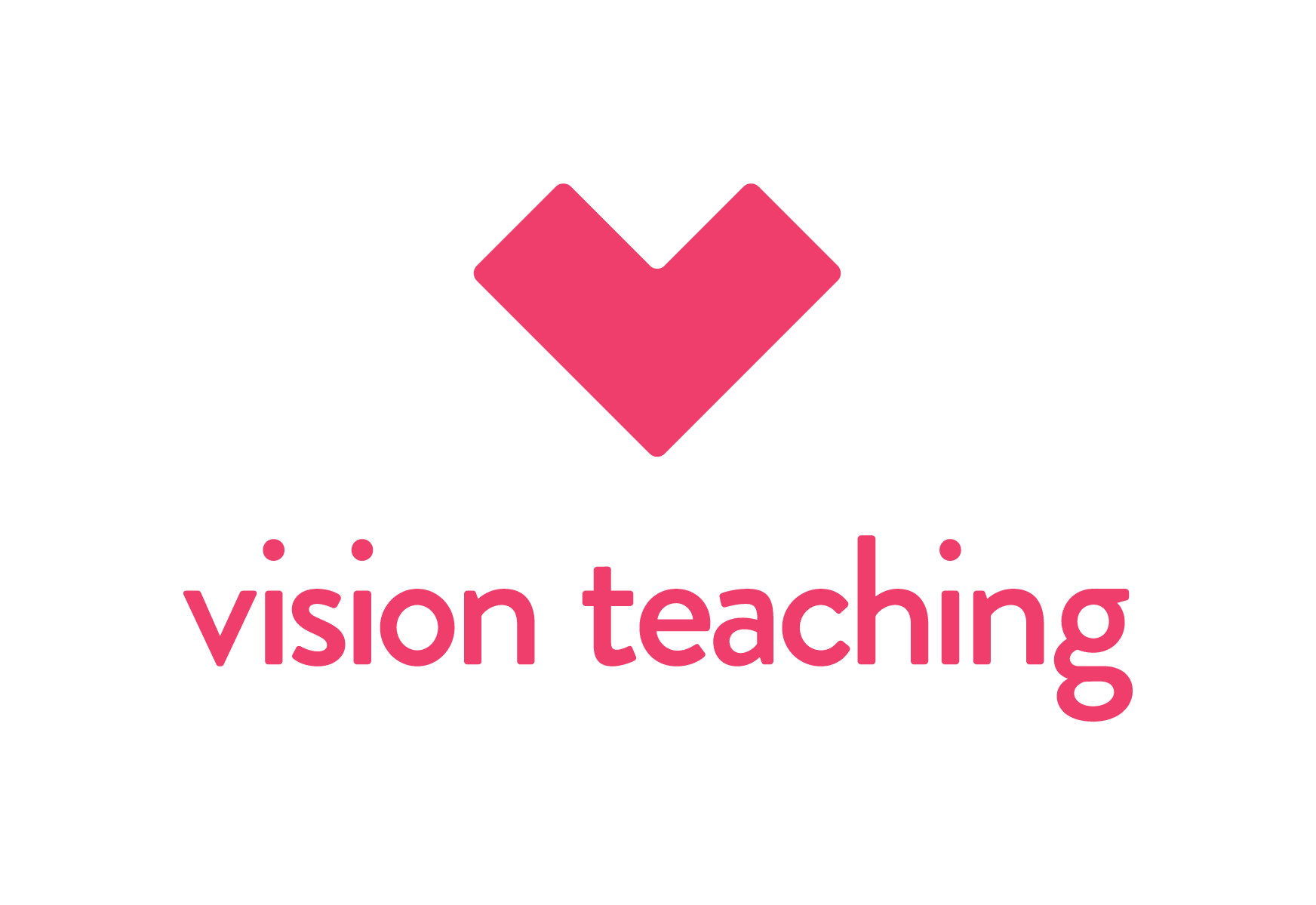 The Data Lab
The Data Lab is Scotland's innovation centre for data and AI.