About the CPD course
It's all about confidence; clarity and control; this course will equip you with the skills to become a more articulate; empathetic and convincing communicator. From acknowledging and managing filters; to honing compassion and empathy; to utilising the art of rhetoric; you will learn how to communicate with confidence and sensitivity in every area of your life.
CPD Provider
Articulate Training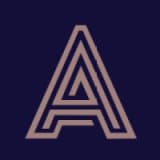 Articulate Training
Articulate Training offers inspirational content created and delivered by inspirational educators. From public speaking to leadership to personal wellbeing, we equip and empower our clients as they strive for excellence.
Get industry-related content straight to your inbox
Thank you for subscribing