Continuing Professional Development is central to the activities of the Tourism Management Institute (TMI) and that of the Tourism Society. TMI is committed to supporting individuals as tourism destination management professionals and recognises that good quality CPD is essential to ongoing effectiveness as a tourism professional. The Institute of Hospitality requires members to participate in CPD to ensure they remain competent and knowledgeable professionals. Members are encouraged to keep a CPD record and those members looking to upgrade membership will have CPD activity taken into account when the upgrade is under consideration. The Institute of Tourist Guiding describes Continuing Professional Development as the way to update and expand knowledge, and to further develop skills. The Institute believes it is essential that members undertake and keep a record of CPD to demonstrate commitment to sustaining assured levels of guiding competence.
Browse CPD Tourism Training Providers
Prime Easy Learn Training Institute
Training centre in Dubai, United Arab Emirates

Millennium Solutions Training Center FZ LLC
Excellence exceeds your expectations

Northcott Global Solutions
NGS is the new generation of International Emergency Response, tracking, travel management and r...

MASTA Travel Health
Travel health news, risk alerts and advice for overseas travel

Chargemaster
Specialists in Electric Vehicles Charging Points and Stations

Reed & Mackay
Corporate travel agency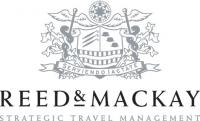 Modeshift
Modeshift exists to share best practice in sustainable travel delivery

International Academy of Travel
Designing and delivering results-oriented training programmes

Upskill People
Retail & hospitality e-learning

Nina & Pinta
Training for Corporate travel industry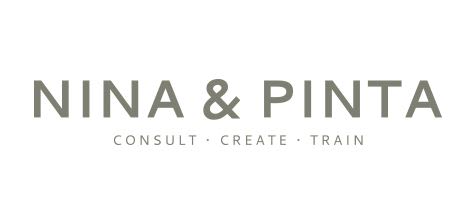 Oplex Careers
Online training courses for those who want to gain new skills

Get industry-related content straight to your inbox