A large share of the security industry is regulated by the Security Industry Authority (SIA). The SIA is responsible for licensing and requires people to prove their identity and address, and obtain formal security qualifications. Although the SIA currently does not require mandatory CPD from its members, it is highly likely this will evolve in the future, this being consistent with its role for the improvement of industry standards. The security sector incorporates a wide variety of professions, ranging from the traditional uniformed security staff to highly skilled technicians. Roles within the security sector can include alarms and surveillance, cyber security, CCTV, close protection, event security, locksmiths, private investigation, security consultants and dog handling.
Browse CPD Security Training Providers
Eagle Eye Networks
#1 in Cloud Video Surveillance Worldwide
Select Security & Stewarding
Holistic security services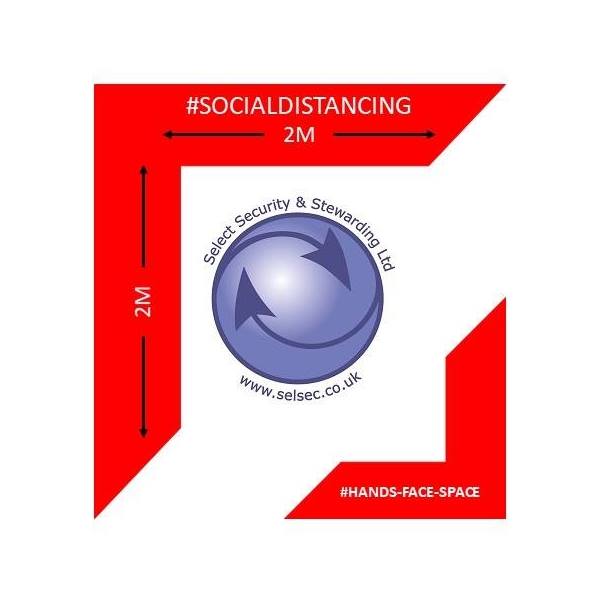 GET Dynamic
Home & Building Automation, Specialist Services, Bespoke Integrations, Apps & AI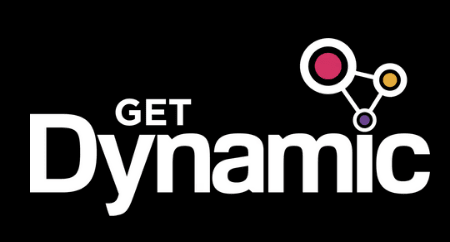 Paxton Access
Market-leading security solutions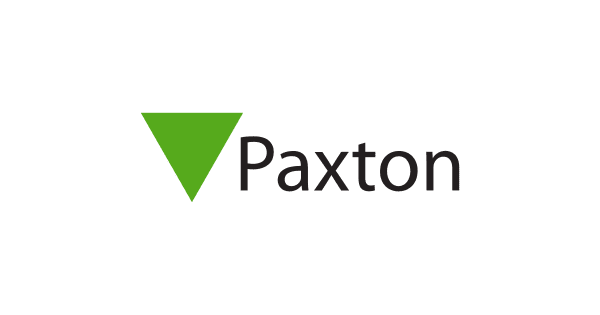 Tungsram UK
Tungsram, an iconic name, has returned to the global market as an innovative, premium European b...

Poseidon Safety Management
Poseidon Safety Management - Security Service Experts in Cornwall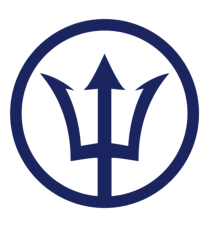 SAB Safeguarding
Supplying all training requirements for staff.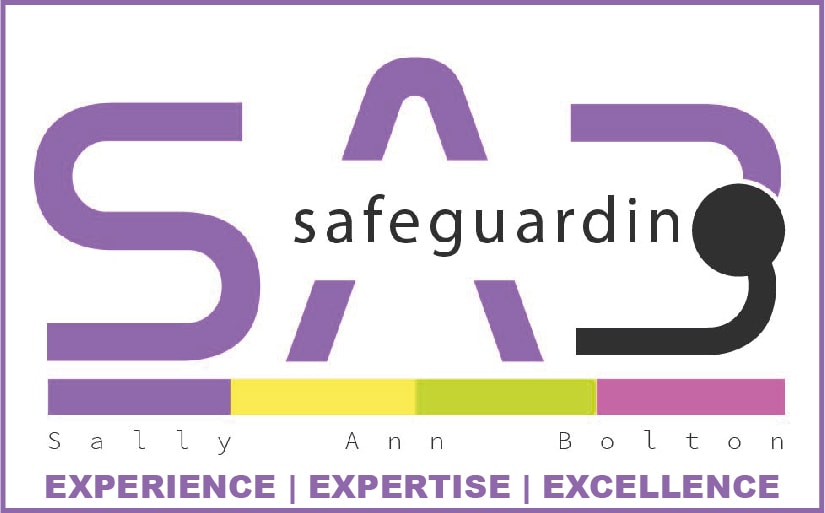 Triskel International
Triskel is a reputable private security company successfully operating within the security secto...

Trident Manor
Global security, risk and crisis management professionals. Specialists in corporate, travel, hos...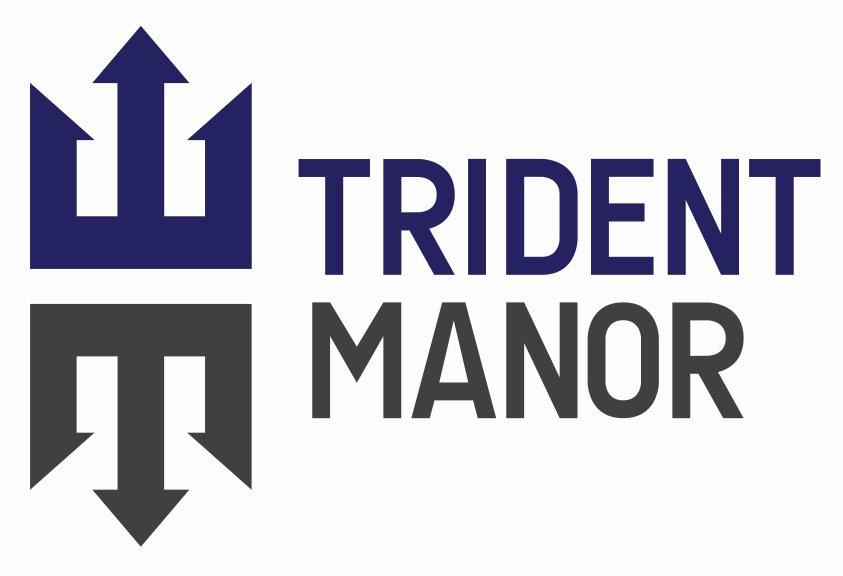 barox Kommunikation
Switches made for Video

Stadium Traffic Management Training Ltd
Event Management Specialist providing HVM Rental Solutions, Event Services and Training. Keeping...
Northcott Global Solutions
NGS is the new generation of International Emergency Response, tracking, travel management and r...

ECEC Special: The Road to the Whistleblowing Direc...
EQS Group
Get industry-related content straight to your inbox