The Science Council is the central organisation that brings together professional bodies across the science sector. Set by the Science Council, CPD plays a significant role in achieving and maintaining Chartered Scientists status. Chartered Scientists must demonstrate two years CPD activity prior to application. Having gained the award, Chartered Scientists must engage in ongoing CPD in order to retain Chartered status. The Science Council defines CPD as the means by which a scientist will maintain, improve and broaden their knowledge & skills, and develop the personal qualities required in their working lives. The Science Council explains that CPD requirements in the science sector are intended to encourage good practice and ensure, that learning is both planned and reflected upon.
Browse CPD Science Training Providers
Newcastle University (on behalf of Conect4Children...
Pan-European clinical trial network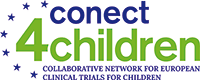 Progressive Communications
European Congress for Integrative Medicine (ECIM)
Health Data Research
The UK's national institute for health data research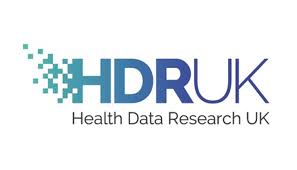 Mobidiag UK
Develops and provides molecular diagnostic solutions for infectious diseases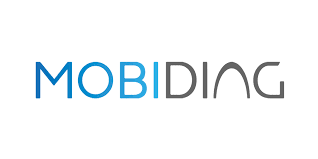 Ketchum - Inspired Science Team
We're a global communications consultancy built to create impact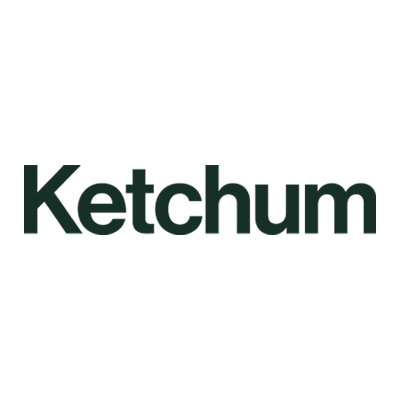 Nova Biomedical
Hospital Blood Gas and Critical Care Analyzers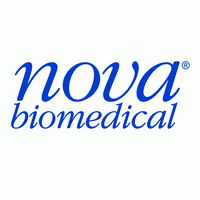 Marsi Bionics
Marsi Bionics develops the most innovative technology in gait exoskeletons

Agilent Technologies
Chemical Analysis, Life Sciences and Diagnostics.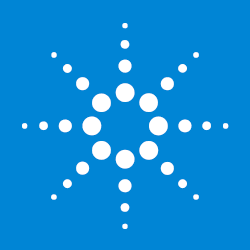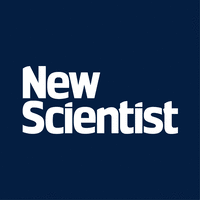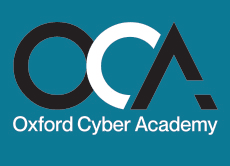 Biogen Idec
Focused on cutting-edge science and medicine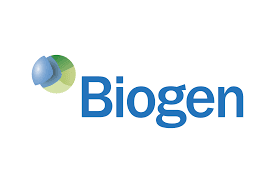 Khiron Life Sciences UK LTD
At Khiron, we see cannabis as an advancement in biotechnology which favors both medicine and peo...

Bio Processing: Enhancing the value chain
NS Media Group Ltd
Get industry-related content straight to your inbox