As the largest employing industry and with a huge consumer focus, the implementation of Continuing Professional Development is vital to ensure industry standards continue to rise to compete in an ever-growing globalised competitive market. The Chartered Institute of Procurement and Supply (CIPS) states, "the world is moving ever faster so on-going CPD is essential to support you in your current role as well as helping you with career progression. CPD is all about upgrading knowledge, skills and capabilities to remain effective and compliant." CIPS recommends that individuals undertake at least 30 CPD hours per year as a minimum, and ideally 45 hours at higher competency grades, in order to keep up-to-date with changes in the business environment, organisational requirements and, potentially, client needs. The Chartered Trading Standards Institute runs its CPD scheme from January to December each year, and requires participants to complete at least 20 hours of CPD annually, which should be recorded on a learning and development plan. Continuing Professional Development in the retail sector can vary significantly depending on job role and responsibility. CPD opportunities can include marketing & advertising, people management, customer services, market trend analysis and reporting, store design & layout, merchandising and supply chain management.
Browse CPD Retail Training Providers
Skin and Needles Education
The North's leading tattoo and piercing studio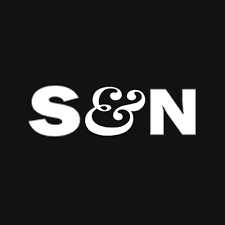 Tungsram UK
Tungsram, an iconic name, has returned to the global market as an innovative, premium European b...

SAB Safeguarding
Supplying all training requirements for staff.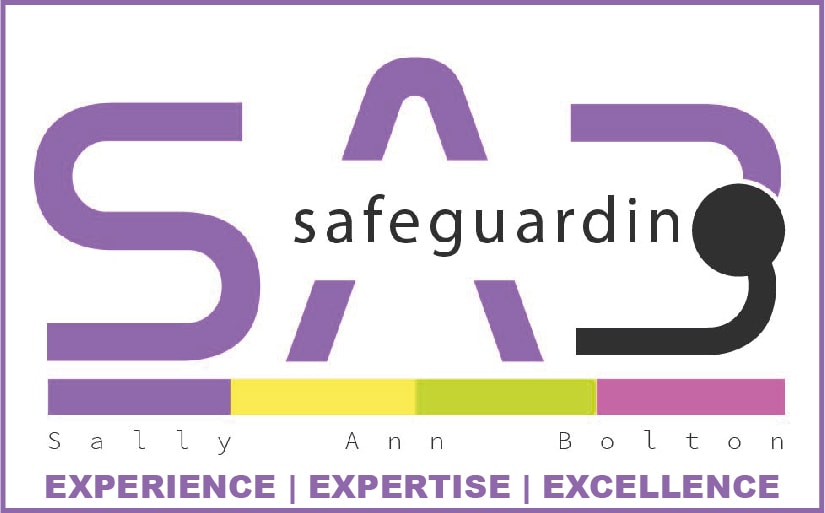 The Education and Skills Partnership Ltd
COMMITTED TO BETTER LEARNING
Astute Electronics Ltd
provide the answers that make a difference to your supply chain.

Shape Posture Seating
WELCOME TO SHAPE POSTURE SEATING - THE HOME OF ERGONOMIC SEATING

Centre for Business & Economic Research
Progress and prosperity in the society through managerial excellence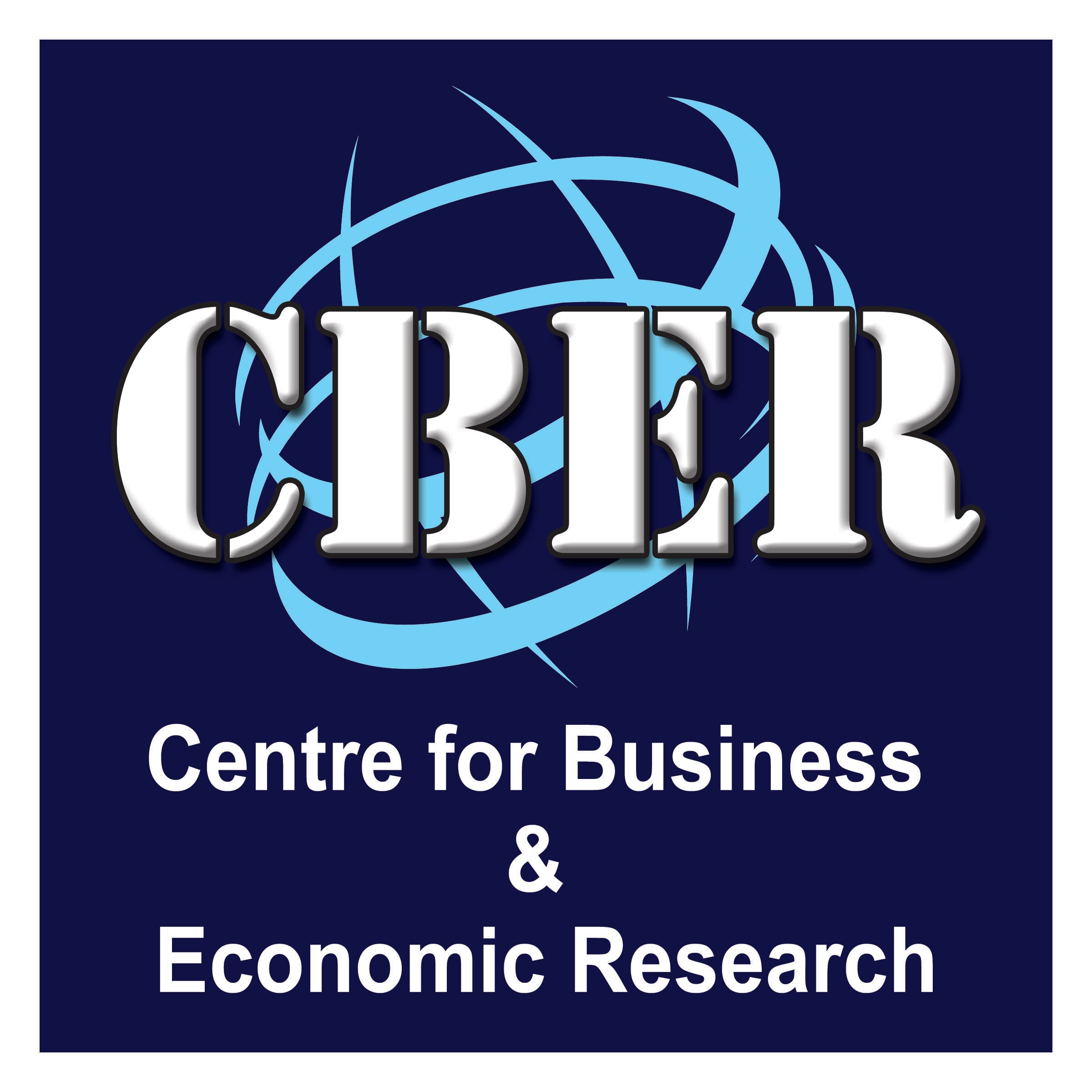 WAGO Limited
Automation and electrical interconnections solutions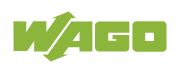 Ampetronic
Ampetronic Induction Loop and Assistive Listening Solutions

Colena Ltd T/A Heliguy
Award-winning Heliguy is the UK's leading drone expert, offering comprehensive, unrivalled suppo...

The Axis Academy
Develop our staff, the people we do business with and those around us by providing credible, awa...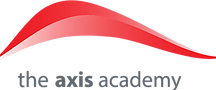 Avigilon
HD video surveillance and access control solutions

Get industry-related content straight to your inbox