There are over 30 professional bodies and associations within the healthcare & medical sectors all with implemented CPD policies. Professional bodies in the healthcare & medical sectors requiring CPD include; British Medical Association, General Medical Council, General Dental Council, British Dental Association, Royal College of Nursing, Institute of Nursing, Nurses & Midwives Council, British Psychological Society, Health and Care Professions Council, Royal College of Physicians, National Pharmaceutical Association and the General Optical Council. The General Medical Council states;" Continuing Professional Development and Continuing Medical Education are frequently used interchangeably, most literature has now defined CME as being an ingredient of CPD. CPD is a process that includes continuing medical education. Many countries are now moving from a knowledge and skills-based CME system, towards a system that promotes the wide-ranging competencies needed to practice high quality medicine."
Browse CPD Healthcare & Medical Training Providers
Newson Health Research and Education
Helping women receive unbiased, evidence-based advice and treatment for the peri-menopause, meno...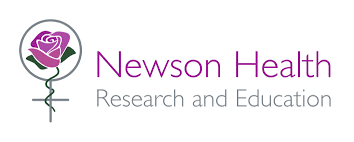 Centre 404
North London charity supporting people with learning disabilities, autism and their families

Sinjab Academic Consultancy
Virtual academy specialized in ophthalmology education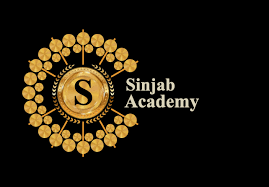 Benmor Medical
Nationwide Bariatric Equipment & Support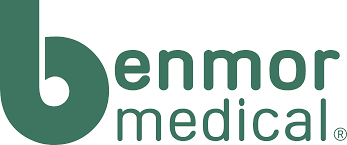 ViiV Healthcare
We are ViiV Healthcare. Here until HIV & AIDS aren't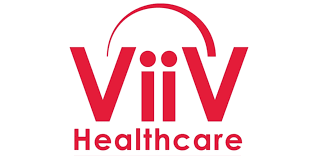 Dimond Aesthetics
Beauty & Aesthetics in Wembley
Harley Cosmetic Academy
Giving you the confidence & knowledge on how to approach every individual and enhance their natu...

AbbVie IPD Commercial
Pharmaceutical Research & Development
StepCare
Healthcare in India
BIVDA - British in Vitro Diagnostic Association
IVD technologies industry body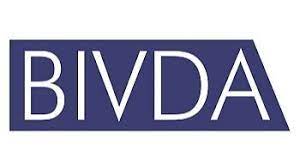 ANTIPIXEL, Permanent Make-Up and Beauty Training C...
Beauty & cosmetic training centre
Aspinall Aesthetics Training Academy
Semi Permanent Make Up & Aesthetics Specialist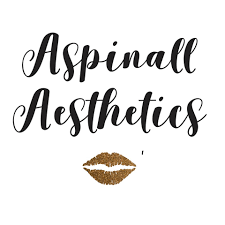 Get industry-related content straight to your inbox