There are over 30 professional bodies and associations within the healthcare & medical sectors all with implemented CPD policies. Professional bodies in the healthcare & medical sectors requiring CPD include; British Medical Association, General Medical Council, General Dental Council, British Dental Association, Royal College of Nursing, Institute of Nursing, Nurses & Midwives Council, British Psychological Society, Health and Care Professions Council, Royal College of Physicians, National Pharmaceutical Association and the General Optical Council. The General Medical Council states;" Continuing Professional Development and Continuing Medical Education are frequently used interchangeably, most literature has now defined CME as being an ingredient of CPD. CPD is a process that includes continuing medical education. Many countries are now moving from a knowledge and skills-based CME system, towards a system that promotes the wide-ranging competencies needed to practice high quality medicine."
Browse CPD Healthcare & Medical Training Providers
Alliance Psychological Services
Dedicated to supporting your mental health and well-being

Prospect PBS Training
Health & Social Care
Thrive (Fronting the Challenge Projects)
Promoting children's and young people's positive mental health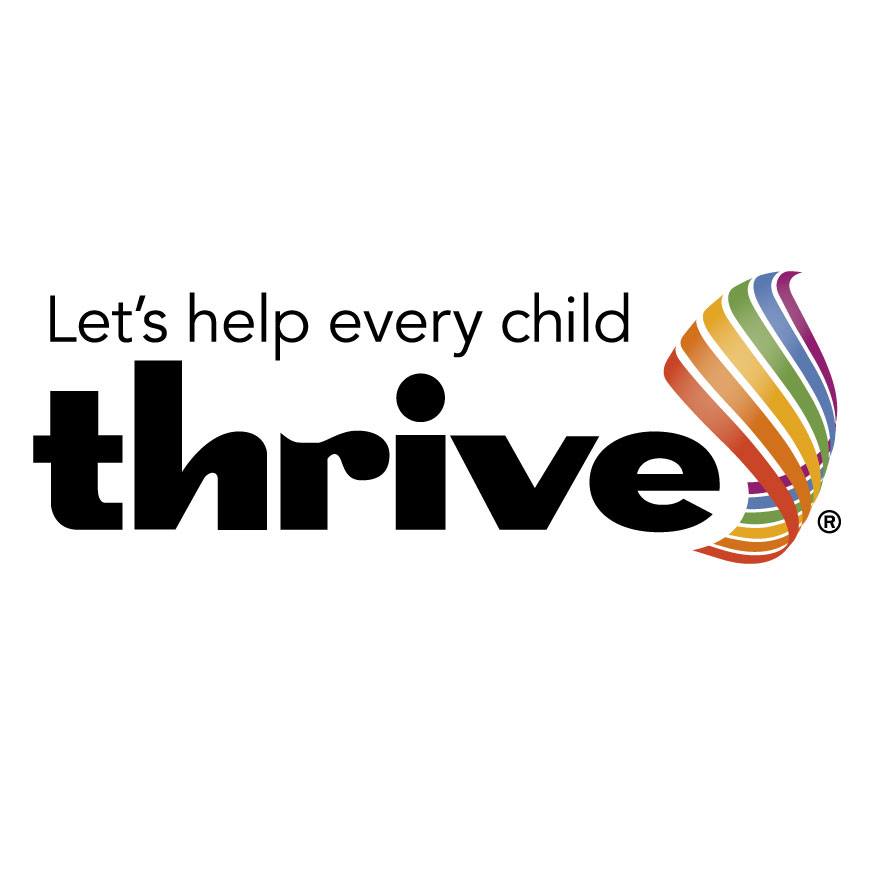 Listen Well Scotland
Communication skills to improve health & wellbeing
Peer Hub Community Interest Company
Transforming mental health by Equipping You to Be The Change

Extended Hair & Beauty
Hair extension training
Harrison Catering Services
Family led independent contract catering company, cooking with passion & serving from the heart...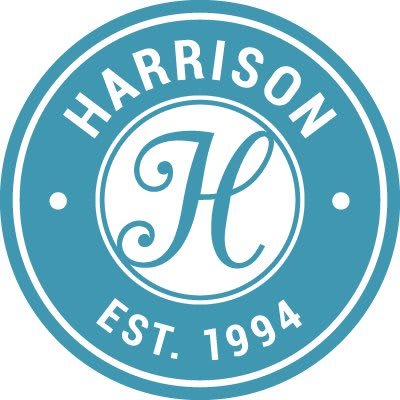 Newcastle University (on behalf of Conect4Children...
Pan-European clinical trial network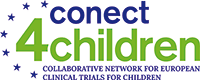 Ruby's Fund
Supporting & nurturing children to maximise their full potential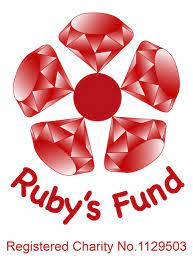 City Academy
Beauty & aesthetics education
St Jude's Women's Hospital
ST JUDE'S WOMEN'S HOSPITAL Wolverhampton, has its focus on Fertility & Assisted Conception Servi...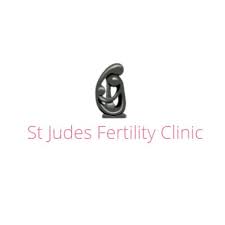 Butterfly Aesthetics
Leading aesthetics clinic in Wakefield

Get industry-related content straight to your inbox