There are over 30 professional bodies and associations within the healthcare & medical sectors all with implemented CPD policies. Professional bodies in the healthcare & medical sectors requiring CPD include; British Medical Association, General Medical Council, General Dental Council, British Dental Association, Royal College of Nursing, Institute of Nursing, Nurses & Midwives Council, British Psychological Society, Health and Care Professions Council, Royal College of Physicians, National Pharmaceutical Association and the General Optical Council. The General Medical Council states;" Continuing Professional Development and Continuing Medical Education are frequently used interchangeably, most literature has now defined CME as being an ingredient of CPD. CPD is a process that includes continuing medical education. Many countries are now moving from a knowledge and skills-based CME system, towards a system that promotes the wide-ranging competencies needed to practice high quality medicine."
Browse CPD Healthcare & Medical Training Providers
BIVDA - British in Vitro Diagnostic Association
IVD technologies industry body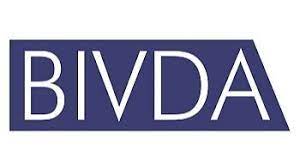 ANTIPIXEL, Permanent Make-Up and Beauty Training C...
Beauty & cosmetic training centre
Aspinall Aesthetics Training Academy
Semi Permanent Make Up & Aesthetics Specialist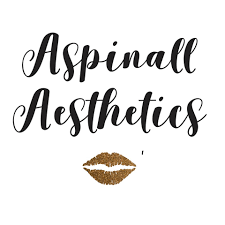 A2ndvoice
Disability services & support organisation in London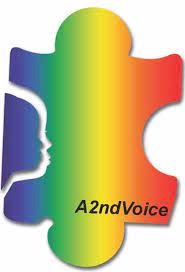 Draper and Dash
A healthcare and life sciences data analytics company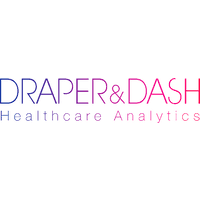 Rubies Recruitment
Providing the best care for everyone that needs it
Newcastle upon Tyne Hospitals NHS Foundation Trust
One of the largest NHS teaching trusts, providing the widest range of specialist services to our...

Alliance Psychological Services
Dedicated to supporting your mental health and well-being

Prospect PBS Training
Health & Social Care
Thrive (Fronting the Challenge Projects)
Promoting children's and young people's positive mental health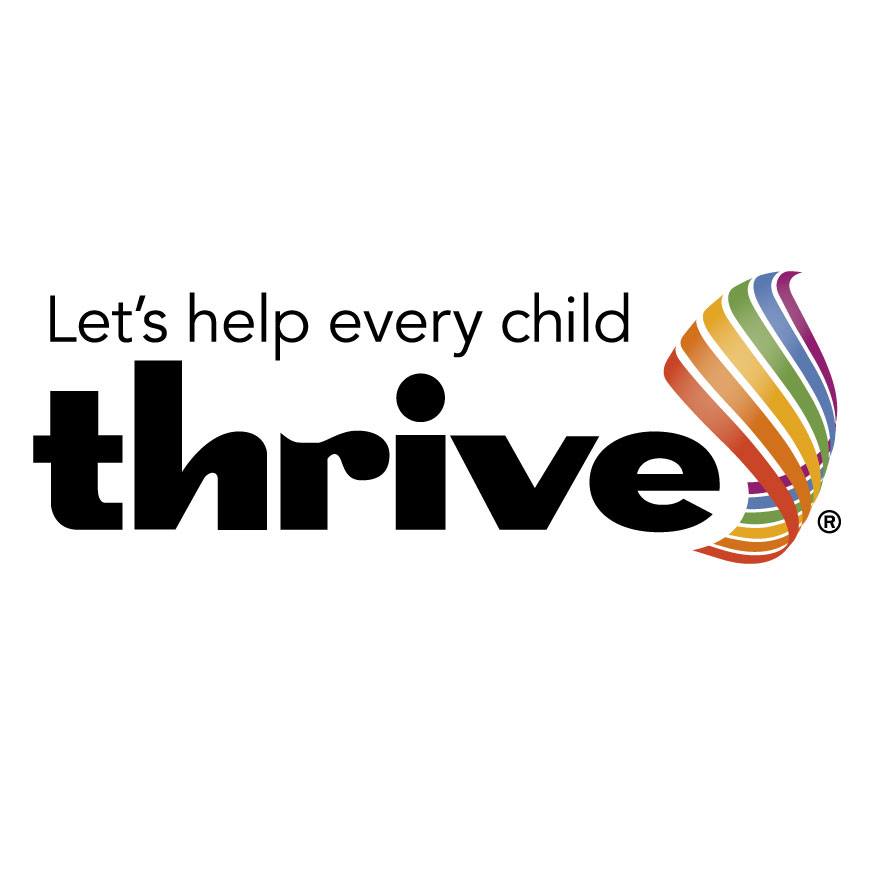 Listen Well Scotland
Communication skills to improve health & wellbeing
Get industry-related content straight to your inbox