Major General N H Eeles CBE, Chairman of the Royal Artillery Centre for Personal Development states "Personal Development is for everyone; it is not limited by rank, location or trade." The Royal Institution of Naval Architects (RINA) requires members to maintain and develop their professional competence and knowledge. The requirement is obligatory, with guidelines recommending what should be done. Continuing Professional Development is measured specifically in hours, and recommendations are made for the amount that a specific type of CPD activity can count towards the overall requirement. CPD activities should be recorded and validated with supporting evidence of training completed, using a CPD certificates and a personal record form.
Browse CPD Military Training Providers
Jane's Group UK Limited
The New Intelligence. A wider picture, a deeper focus.

Blind Veterans UK
We are here to support anyone who has served in the Armed Forces, or who has done National Servi...

Renewing the Covenant in The Capital
Renewing the commitment to the Armed Forces Covenant across the London Boroughs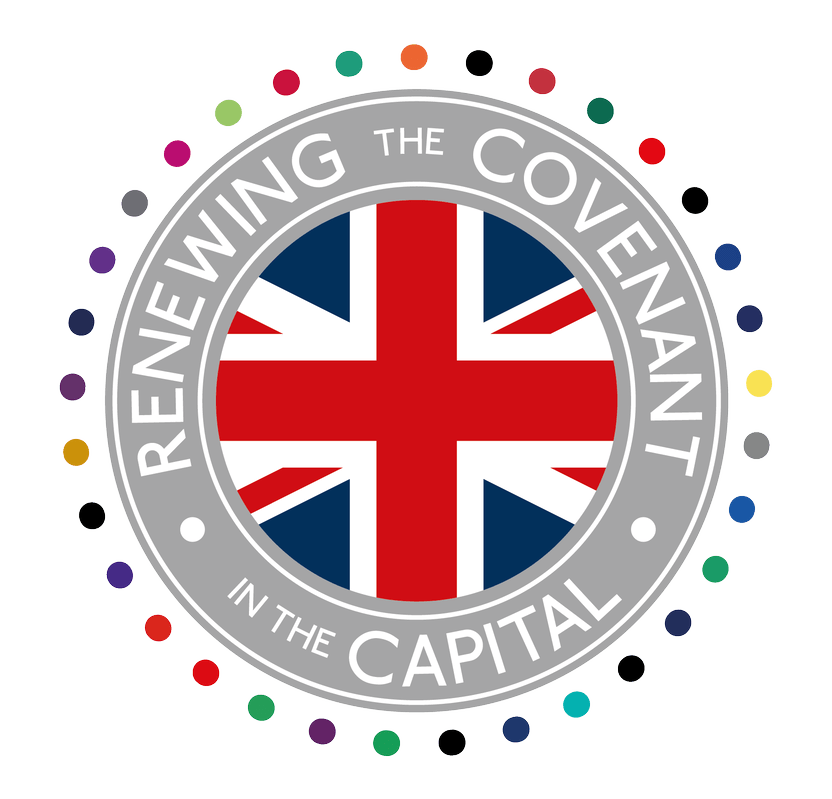 Defence Medical Welfare Service (DMWS)
We are an independent charity providing help and support to the Armed Forces community and other...
Sancus Solutions
Sancus is the largest dedicated intelligence and investigations training company in the UK. Our...

RISC - Research & Intelligence Support Centre
RISC is a wholly-owned UK company specialising in the delivery of professional research and inte...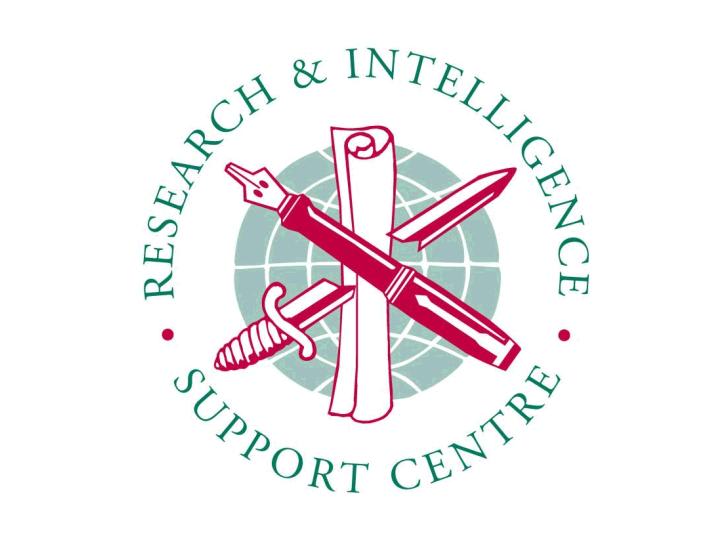 SMI Group
Professional Independent and Global event producing company

Society of Operations Engineers
We promote safe efficient and environmentally sustainable operations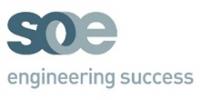 Armed Forces Networks: Sussex and Kent & Medway
Bringing together service personnel, public and healthcare professionals
Oris Media
Loss Prevention Publications, Events and Education
Seawork International
Biggest and fastest-growing UK event for the commercial marine and workboat sectors
PosteRoute
Business Management Consultant

Get industry-related content straight to your inbox