The Institute of Hospitality is the professional body for managers and aspirant managers working in the industry. The Institute formed in the 1930s in the UK but now has members spanning 100 countries across the world. The Institute of Hospitality requires members to complete CPD activities to ensure they continue as competent and knowledgeable. Members are encouraged to keep a log of CPD activities undertaken and can use resources and tools available through Institute of Hospitality membership. The Hotel & Catering International Management Association (HCIMA) has introduced an inventive approach to Continuing Professional Development. HCIMA has developed a voluntary CPD scheme, based on a concept of an 'Extended Curriculum Vitae' (CV) that aims to maximise the benefits of CPD recording and minimise negatives. The scheme is voluntary at present but, as an expectation of good professional practice, would become mandatory for HCIMA members. The objective of this approach to CPD is to encourage HCIMA members to record development in an 'Extended CV' operating as a database of skills and achievements. An individual can record achievements in terms of education, CPD and experience, and can be updated regularly as CPD activities are completed.
Browse CPD Hospitality Training Providers
Harrison Catering Services
Family led independent contract catering company, cooking with passion & serving from the heart...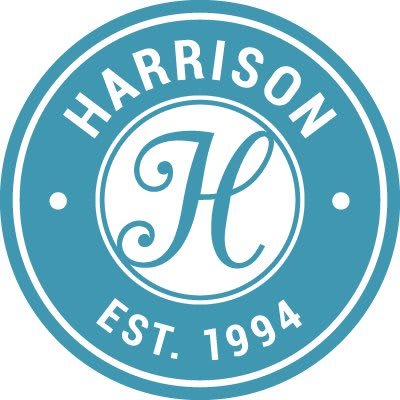 Phenix Safety
Fully qualified Health and Safety consultants in catering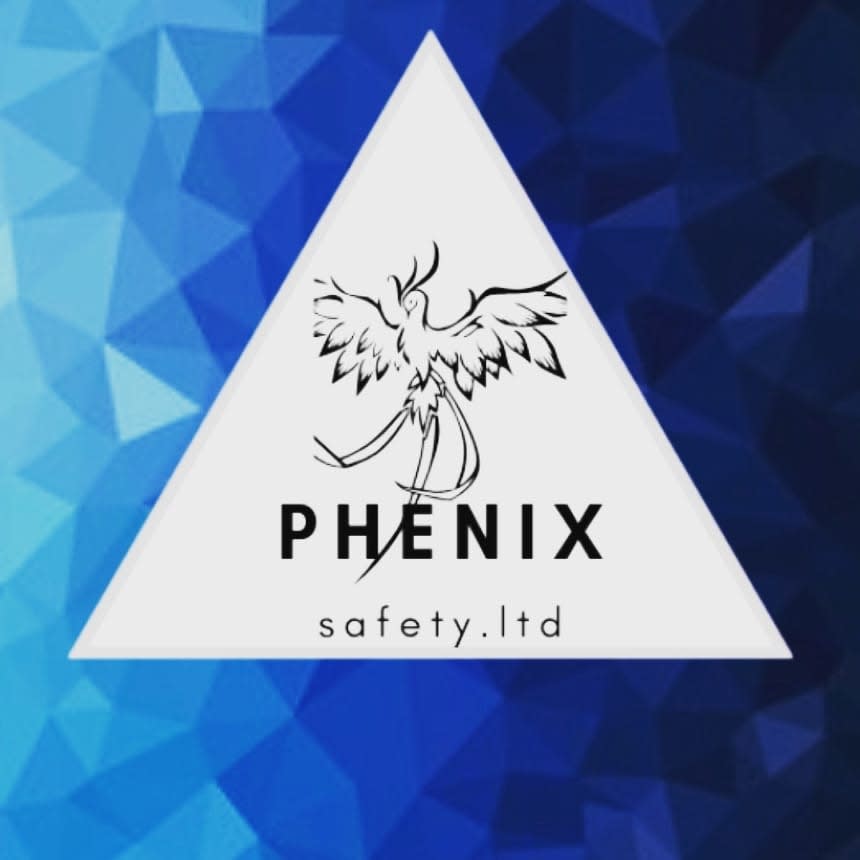 Food Safety Solutions
Certified Food Safety and HACCP Courses Online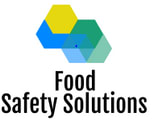 Ho.Re.Ca - The Wine College
Specialists in hospitality recruitment, consultancy and training

Wheely Technologies
Wheely combines the luxury of a private chauffeur with pay as-you-are-driven flexibility.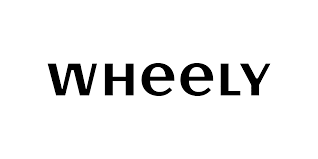 Evergreen Training
Your agricultural and horticultural training partner

iQualifi
Your safe workplace e-learning platform

Avani Solutions
Providing a full end-to-end solution for brewers & the licensed trade including best-in-class be...

Tungsram UK
Tungsram, an iconic name, has returned to the global market as an innovative, premium European b...

Sustainable Kitchen Consultants
Food consultant in London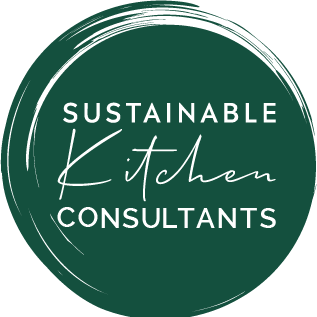 Food Made Good HK
Helping food service businesses operate sustainably & accelerating progress towards a more susta...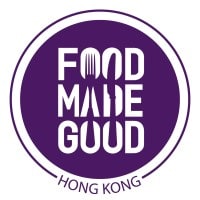 Get industry-related content straight to your inbox