In the public sector, the aim of CPD is to ensure that those who work in the field develop and maintain the necessary knowledge, skills and attributes to work effectively towards improving overall objectives. The public sector has always been expected to demonstrate value for money and improved efficiency while delivering a high quality service across all areas of responsibility. The increase of prevalence of CPD in society has been driven by a mantra for accountability and business performance, and in many contexts to raise quality standards. The pressures of globalisation, and the need for public sector transparency have shaped governmental direction towards the structured provision of CPD. The continuing interdependence of public and private sector has driven an increased demand for public CPD programs to reflect the standards seen in other professional service sectors. The Chartered Institute of Public Finance & Accountancy (CIPFA) require all members to complete 120 hours of CPD activities over a three-year period with a minimum of 20 hours CPD in each year. The FDA is the professional association and union for the UK's senior public servants and professionals. The FDA has membership of more than 18,000 senior managers, policy advisors, diplomats, tax professionals, economists, solicitors, prosecutors and other professionals working across Government and the NHS. The FDA is committed to helping promote and facilitating the Continuing Professional Development of managers and professionals in the public service.
Browse CPD Public Training Providers
BIVDA - British in Vitro Diagnostic Association
IVD technologies industry body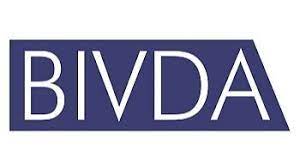 A2ndvoice
Disability services & support organisation in London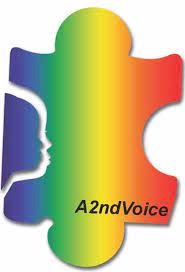 Newcastle upon Tyne Hospitals NHS Foundation Trust
One of the largest NHS teaching trusts, providing the widest range of specialist services to our...

International Trade and Fortaiting Association (IT...
Wworldwide trade association for commercial companies, financial institutions and intermediaries
Listen Well Scotland
Communication skills to improve health & wellbeing
Peer Hub Community Interest Company
Transforming mental health by Equipping You to Be The Change

Ruby's Fund
Supporting & nurturing children to maximise their full potential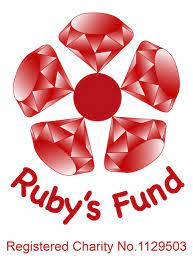 The Elm Foundation
Domestic abuse charity

Sheffield City Council- Sheffield Adult Safeguardi...
Working in partnership with organisations and people to help make Sheffield a better place to li...

West of England Academic Health Science
Helping to deliver positive healthcare outcomes in the West England region

Women's Resource Centre
WRC supports women's organisations to be more effective and sustainable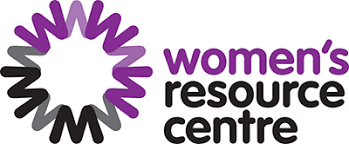 MS-UK
National charity supporting anyone affected by multiple sclerosis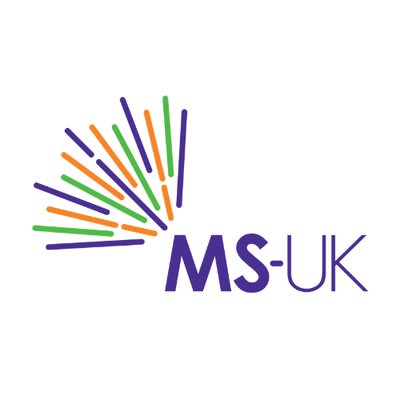 Get industry-related content straight to your inbox