The Institution of Fire Engineers (IFE) has promoted the completion of Continuing Professional Development for all Fire Engineers since 1997, as a way to "further their knowledge, understanding and expertise". Rather than a prescribed requirement, the IFE recommends as a guide that Fire Engineers complete at least 25 hours of appropriate learning activities through events and courses each year. The IFE defines the purpose of CPD perfectly in the following; "The pace of technological and social development has quickened and the life span of information is short. Organisational structures typified by hierarchies, specialist departments, apprenticeship and the concept of a planned career for life are disappearing. They are being replaced by "flatter" structures with an emphasis on adaptability, flexibility, team work, personal judgement and the achievement of objectives. The public perception and expectation of professionals has changed leading to the personal characteristics of professionals being re-defined. This cultural change has affected education and training by putting increasing emphasis on competency, vocational training, workplace learning and CPD." The Institute of Fire Safety Managers explains that all members should complete Continuing Professional Development activities each year and, whilst this is currently on a voluntary basis, CPD should still be treated seriously and should start immediately when a member joins the Institute.
Browse CPD Fire Training Providers
S & P Training Center
For all your Food and Health Safety training needs

RSP Fire Sprinkler Systems
Accredited installation, maintenance, & servicing of automatic sprinkler systems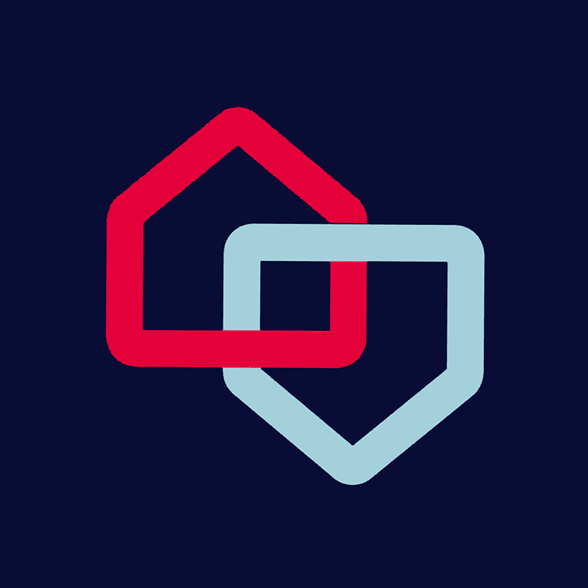 John Bellis Fire Safety Management and Staff Train...
We provide all types of fire safety advice and training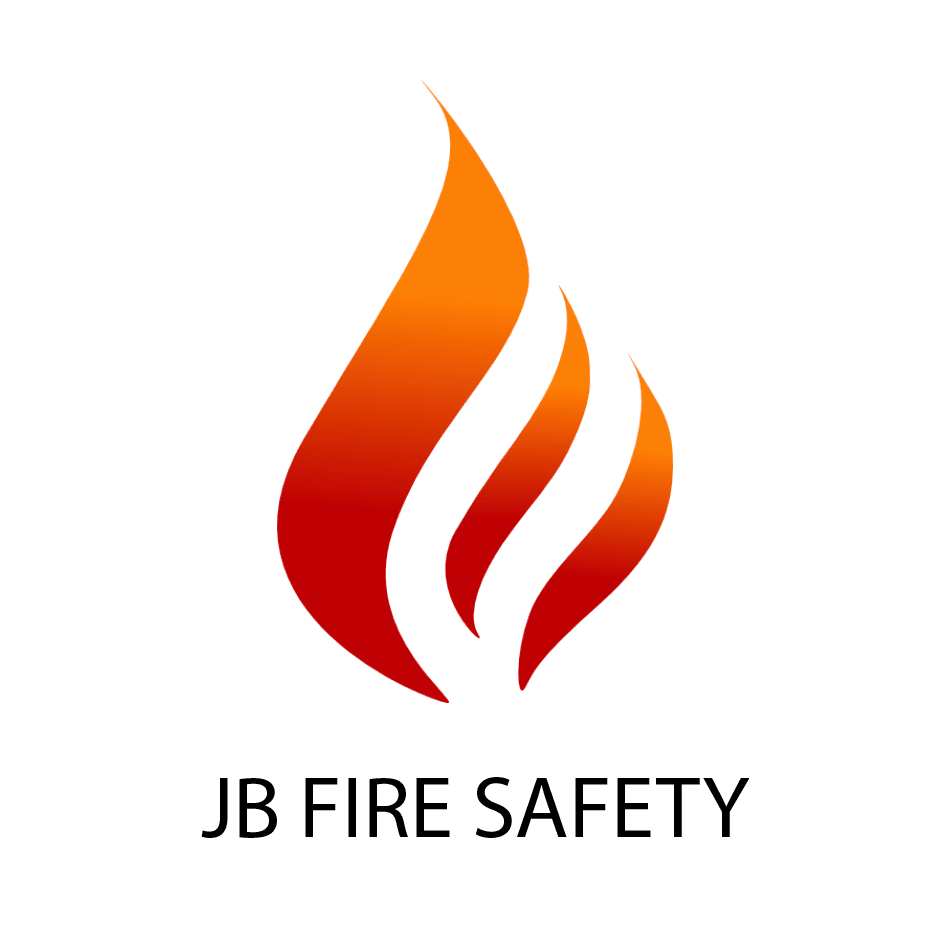 Independent Fire Inspections
We provide training and inspections for the passive fire protection industry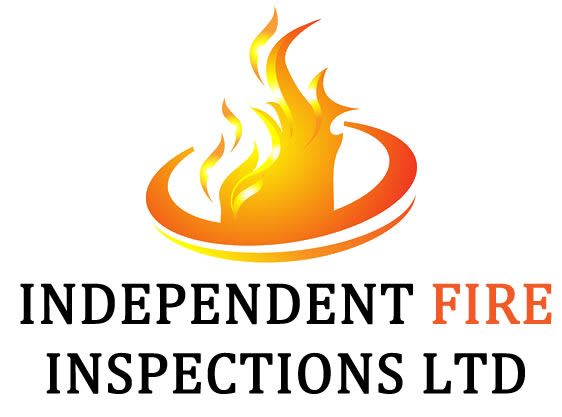 DHA Fire & Safety
Experienced, qualified assessors and consultants for fire safety assessments, training and passi...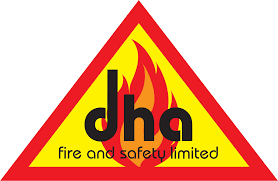 TTM Training
TTM Training is a division of TTM Healthcare, Ireland's global healthcare recruitment company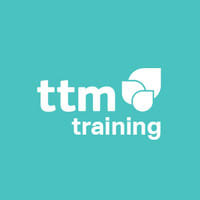 Unicook
The UK's Leading Provider of Stove Guards

3M UK Plc
3M is a science-based technology company committed to improving lives and doing business in the...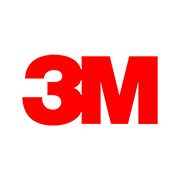 NAPFIS Ltd
The Home of Passive Fire Control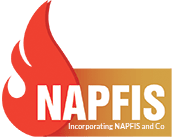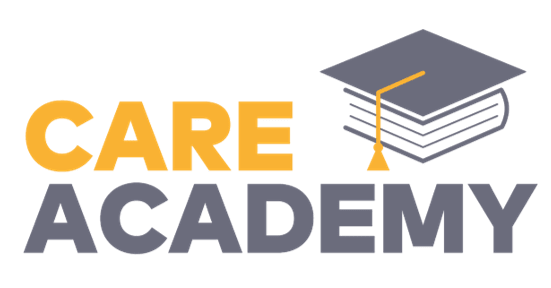 E-TEC Power Management Limited
"To achieve excellence in integrated cross-discipline engineering design"
Get industry-related content straight to your inbox