Continuing Professional Development is defined by The Nautical Institute as, "The process that enables maritime professionals to take control of their own learning and development by carrying out activities that ensure they are competent and successful throughout their career, both at sea and ashore". The Nautical Institute says that Continuing Professional Development has always been a central responsibility of the Institute, and remains one of the most important reasons for membership. The Institute of Marine Engineering, Science and Technology (IMarEST) is the international membership body for marine professionals that brings together marine engineers, marine scientists and marine technologists into one international multi-disciplinary professional body. The IMarEST promotes "the scientific development of marine engineering, science and technology, providing opportunities for the exchange of ideas and practices and upholding the status, standards and expertise of marine professionals worldwide." CPD is a fundamental element to IMarEST and members are required to complete CPD or risk being removed from membership. The International Institute of Marine Surveying (IIMS) promotes the professionalism, recognition and training of marine surveyors worldwide. Members of the IMMS are required to complete CPD as part of membership, and must achieve a minimum of twenty four points accrued over a fixed three year period.
Browse CPD Marine Training Providers
RelyOn Nutec Digital
The world's leading provider of multi-service safety, survival and skills training.
Restek UK Ltd
We are a specialist maintenance company providing expertise and a first class personal service a...
The Energyst
Energyst Media publishes the market leading energy magazine

Waves Group (Cwaves Ltd)
WE ARE A LEADING FIRM OF INDEPENDENT MARINE CONSULTANTS, COMBINING MWAVES AND CWAVES TO PROVIDE...
Paroc Ltd
Energy Efficient and Fire Safe Insulation Products

Mennta Energy Solutions
Training courses in oil natural gas power electricity biofuels and renewables

VolkerWessels UK
VolkerWessels UK is a leading multidisciplinary contractor that delivers innovative engineering...

PVM Smart Learning Ltd
Training courses in oil trading risk management and operations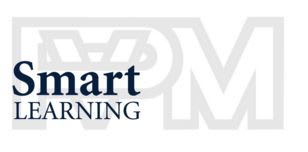 Seawork International
Biggest and fastest-growing UK event for the commercial marine and workboat sectors
Natural Cement Distribution Ltd
Natural Cement Distribution Ltd is a well-established world leader in the supply of natural ceme...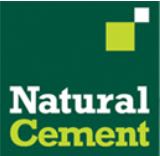 Project Dewatering
Leading specialist dewatering subcontractor

The British Gear Association (BGA)
Securing and enhancing the mechanical power transmission industry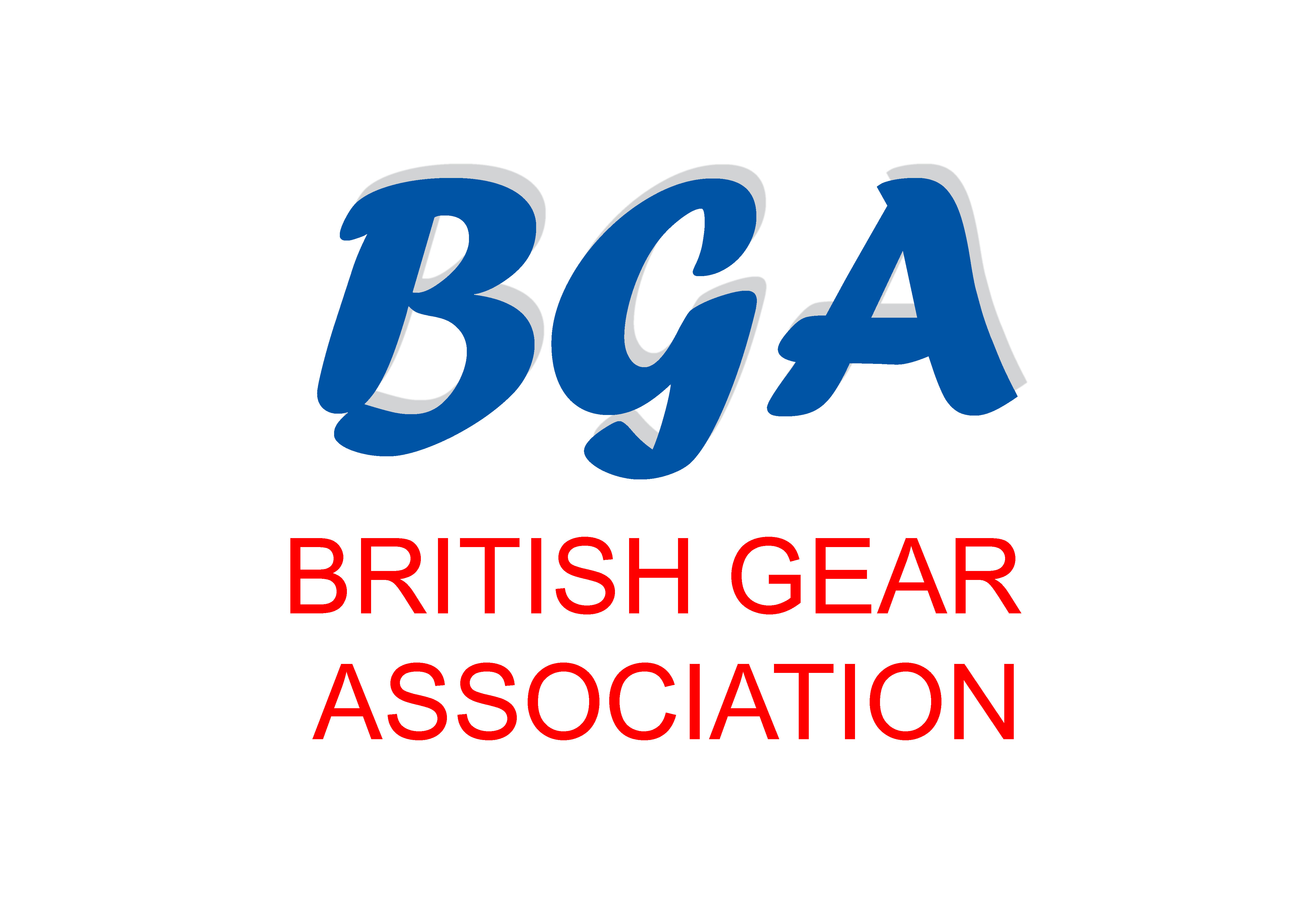 Get industry-related content straight to your inbox