CPD not only develops the engineering sector as a whole, but equally the individual career aspirations of engineers. Engineers are encouraged to take ownership of their learning & skills improvement, as well as their general development requirements. Engineers are advised to build a CPD plan and undertake various activities, record & reflect upon the learning, and evaluate any objectives met against their personal CPD plans. The aim of this CPD approach is to create a conscious attitude to learning that helps engineering professionals personally benefit, in addition to as their employers and society at large. CPD annual requirements vary depending on the engineering discipline placed in the context of the requirements of the institutional body concerned.
Browse CPD Engineering Training Providers
Blue Chyp
Balconies & architectural metalwork

Mandate Systems
One of the UK's leading providers of pressure system examinations and written schemes of examina...

APLICACIONES TECNOLOGICAS
Experts in safety against electrical storms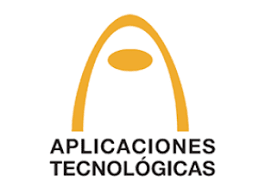 Fischer Instrumentation
Measuring Devices

International Union of Aerospace Insurers
The Global Voice of Aerospace Insurance and Reinsurance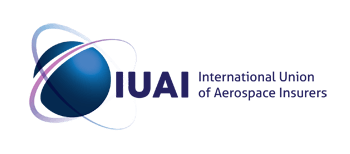 Tungsram UK
Tungsram, an iconic name, has returned to the global market as an innovative, premium European b...

Skanwear
Here at SKANWEAR we're committed to delivering electrical safety personal protective equipment (...
Elevator Data Analytics
.

NMC Surfacing
NMC Surfacing & Civil Engineering

Horizon Engineering Solutions
Based in Northern Ireland but expanding internationally, we're a group of dedicated engineering...
Get industry-related content straight to your inbox