The telecommunications industry is a highly competitive sector, requiring a range of technical and soft skills depending on role and progression. There are a range of training courses, online learning, events and conferences for telecommunications professionals, which cover areas of IT, engineering, business and management. The speed at which development takes place within IT and telecommunications means that the need for effective and evolving Continuing Professional Development programs and policies will become ever more prevalent.
Browse CPD Telecommunications Training Providers
CPD News Team
Providing CPD updates and news
Huawei Technologies
253 Fortune Global 500 Companies choose Huawei as digital transformation partner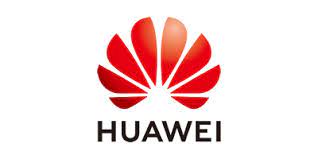 HellermannTyton Data
Global network infrastructure solutions

Scenariio
Structured cabling systems and intelligent infrastructures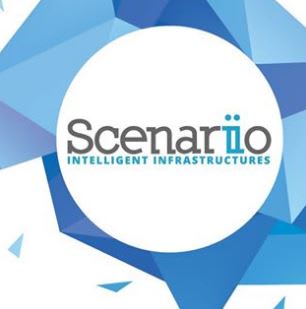 Emotive
emotive is an award-winning healthcare communications agency working with leading global compani...

Specialised Wiring Accessories Ltd (SWA Ltd)
A comprehensive range of essential terminations, fastenings and tools for the electrical and con...

Ampetronic
Ampetronic Induction Loop and Assistive Listening Solutions

Electrosonic
Technology Training

Global Invacom
Manufacturers of satellite and TV peripheral equipment

Comtec Cable Accessories Ltd
.
Surecom Network Solutions
Engineering firm based in Ireland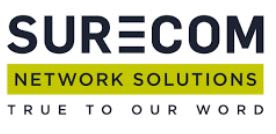 Videx Security
Door entry and access control products in the UK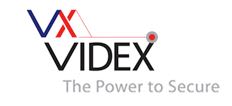 Get industry-related content straight to your inbox