Finance and Accountancy professionals should identify what additional skills are required to carry out their role effectively as well as build a CPD framework towards future career ambitions. CPD obligations vary within the finance & accountancy sector from 12 hours for a qualifying Institute of Financial Services student up to 35+ hours for fully qualified financial advisers, tax specialists, professional auditors, certified accountants and investments specialists. CPD is not restricted to solely technical advancement, but should also embrace training such as essential management, business and people skills.
Browse CPD Finance Training Providers
Callisto Grand
Training, Coaching, Consulting, Mentoring, Advisory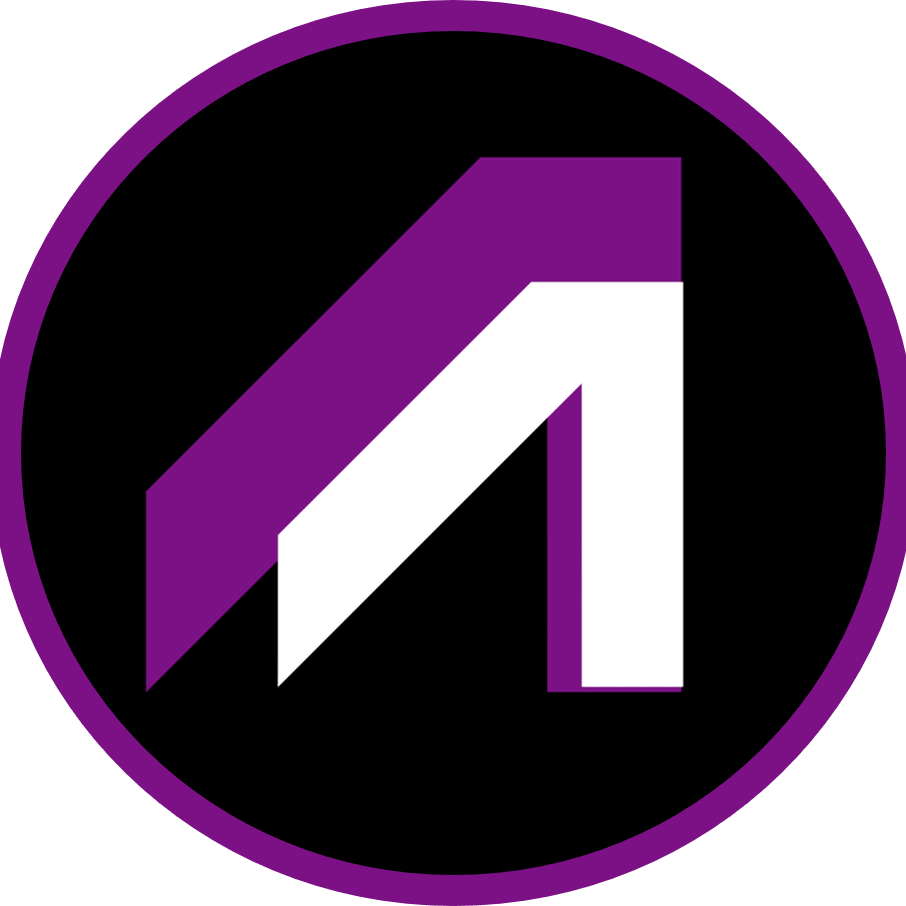 Myworkpapers
Cloud software for accountants & auditors

The Free Blockchain Course
Free online Blockchain training

International Trade and Fortaiting Association (IT...
Wworldwide trade association for commercial companies, financial institutions and intermediaries
SG Pension Enterprise
Conferences & Events
Deaf Insure Group
Helping people within the deaf community find low cost protection and peace of mind from people...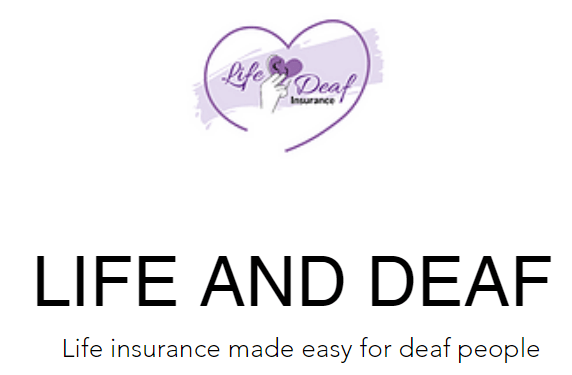 Dr Roger Miles - Risk Counsel
Compliance training, finance and industry
Neudata
Alternative data intelligence for asset management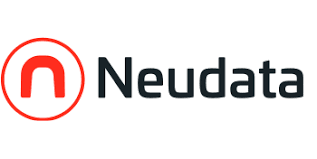 Prime Easy Learn Training Institute
Training centre in Dubai, United Arab Emirates

Asset Academy
We are a leading provider of educational training seminars, conferences and services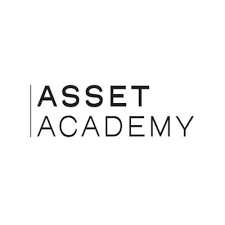 Sage Ireland
We give businesses the information, insight and tools they need to succeed today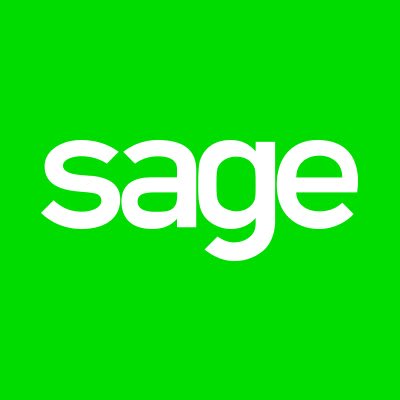 Safety Management Services (IoM)
Health & Safety consultancy and training services
Get industry-related content straight to your inbox