The Institute of Direct & Digital Marketing (IDDM) explains that maintaining your Continuing Professional Development helps acquire personal qualities required throughout life and recognises ongoing professional advancement. CPD can increase personal satisfaction from work and help improve the contribution made to the success of organisations. The IDDM requires members to complete a minimum of 35 hours CPD per year to maintain sufficiently high standards of professional competence. The Chartered Institute of Public Relations (CIPR) requires all members to complete CPD, which must equate to at least 60 points and be submitted by 28th February each year. Wherever possible evidence of completing CPD must be logged, and can include certificates of attendance, results certificate for examinations or courses completed, and confirmation letters from the CPD event organisers. The CIPR considers Continuing Professional Development as part of being a professional, and as helping to 'build the skills to meet tomorrow's challenges'.
Browse CPD Media Training Providers
Pearson
Pearson are the world's leading learning company

The Ubele Initiative
African Diaspora led intergenerational Social Enterprise helping to build sustainable communitie...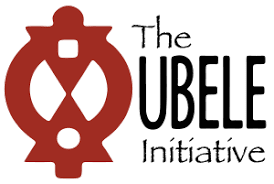 Hot Leads
Premium lead generation services in the UK

SNB Digital
Digital marketing training and consultancy services

Walter and The Boy
Event Styling, Prop Hire, Weddings & Corporate Events

Xsell
Global B2B Digital Lead Generator specialising in the Technology and Software Sectors
CPD News Team
Providing CPD updates and news
Effie
Leading, inspiring & championing the practice and practitioners of marketing effectiveness globa...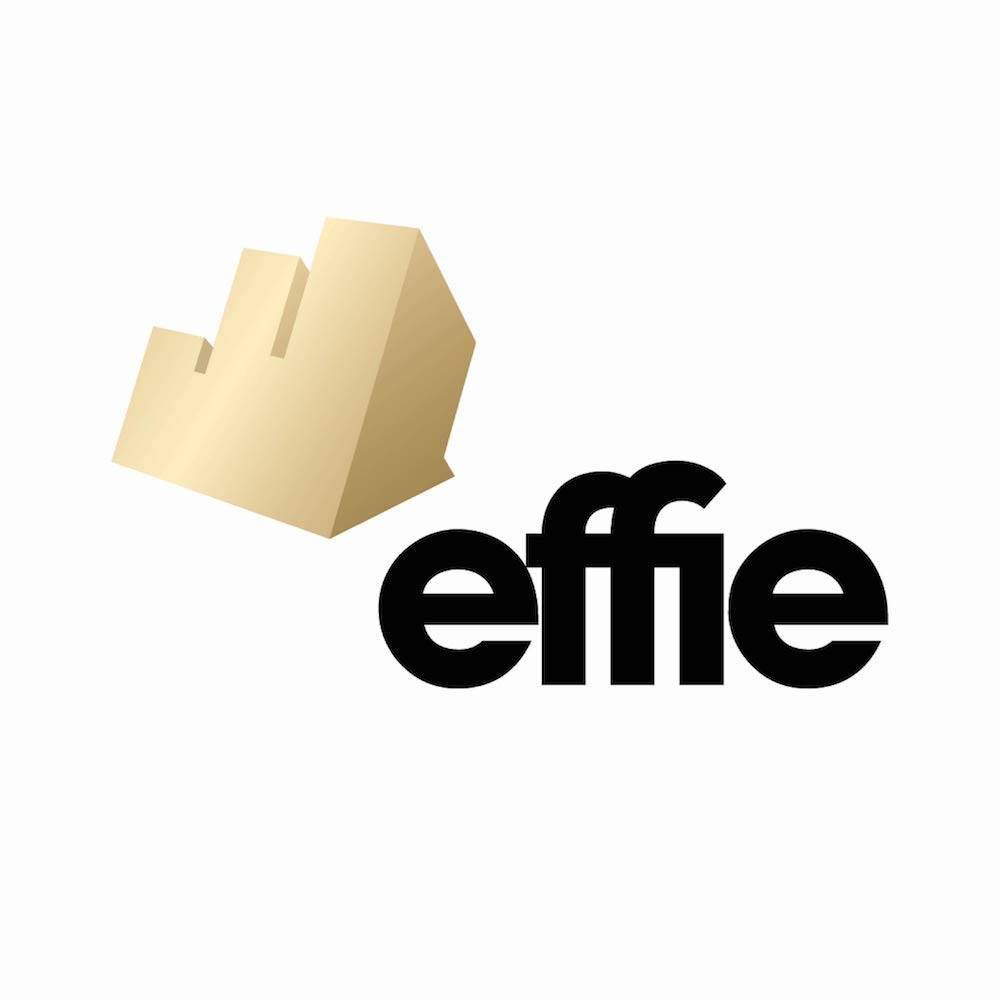 Screenplay Unlimited
Screenplay Unlimited was founded in 2011 by Emmanuel Oberg, a screenwriter, author and creative...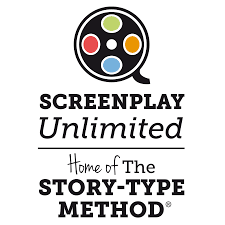 The Programmatic Advisory
Strategic programmatic consultancy services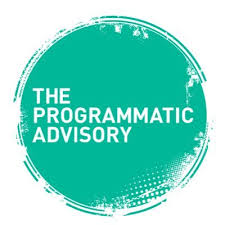 Infopro Digital - Risk Training
Infopro Digital is a leading information and professional services group in France.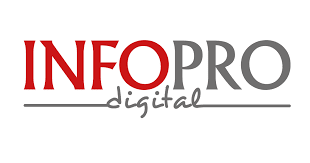 TRANSLIT
Professional Interpreting & Certified Translation

Get industry-related content straight to your inbox