Keeping up to date with industry changes is vital for a successful career, and it is highly recommended that an individual should be participating in CPD to maintain their competence and expertise. Career opportunities in social care span across the medical and healthcare sectors, and can include a variety of roles such as health & occupational therapists, ambulance & emergency care services, healthcare sciences & research, patient care, healthcare administration and management, medicine and medical equipment, counselling, midwifery, nursing and nutrition amongst numerous others. The Health and Care Professions Council (HCPC) requires all members to complete annual CPD, which must be a mixture of different types of learning. CPD must be relevant to work activities and should aim to improve the quality and standards. The largest employer in the social care environment is the NHS, with over 1.7 million employees, but it is estimated that approximately a quarter of all individuals work for independent social care organisations, including care homes, hospices, community healthcare providers, hospitals and even domestic dwellings.
Browse CPD Social Care Training Providers
Peer Hub Community Interest Company
Transforming mental health by Equipping You to Be The Change

Newcastle University (on behalf of Conect4Children...
Pan-European clinical trial network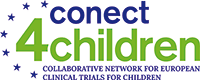 Ruby's Fund
Supporting & nurturing children to maximise their full potential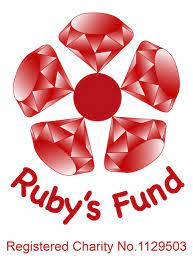 ANTA Education
Private training provider in Shropshire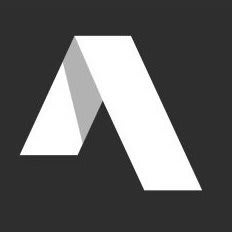 The Elm Foundation
Domestic abuse charity

Sheffield City Council- Sheffield Adult Safeguardi...
Working in partnership with organisations and people to help make Sheffield a better place to li...

Women's Resource Centre
WRC supports women's organisations to be more effective and sustainable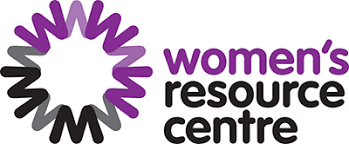 MS-UK
National charity supporting anyone affected by multiple sclerosis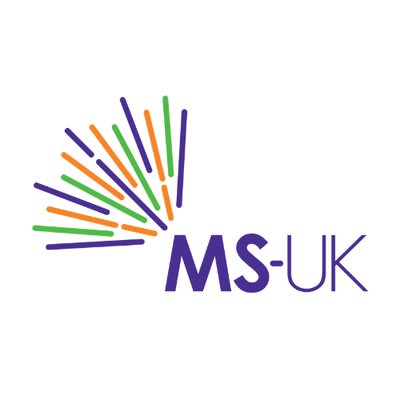 Services for Education
Education and training charity based in Birmingham

De Montfort College
We are specialists in home study and by working with young people, adults and families, we provi...
Goliath Sourcing Academy
Online Property Investment Education

Creative Hub
Bilingual hub that offers courses in Macedonian and Albanian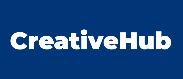 Get industry-related content straight to your inbox