See the latest CPD providers from the Social Care industry
Showing 16 of 423 results
Me Learning
Social care training courses

MCW Nursery Support Services
Specialises in bespoke health & safety and training packages for the childcare industry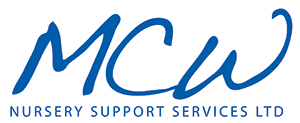 LEPKSA - Young Entrepreneurs
An initiative to build generations of entrepreneurial children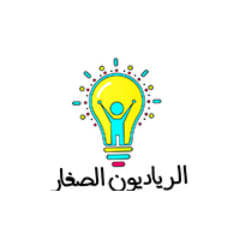 BabyCues
BabyCues main commitments for child and parent wellbeing is to accentuate and provide preventati...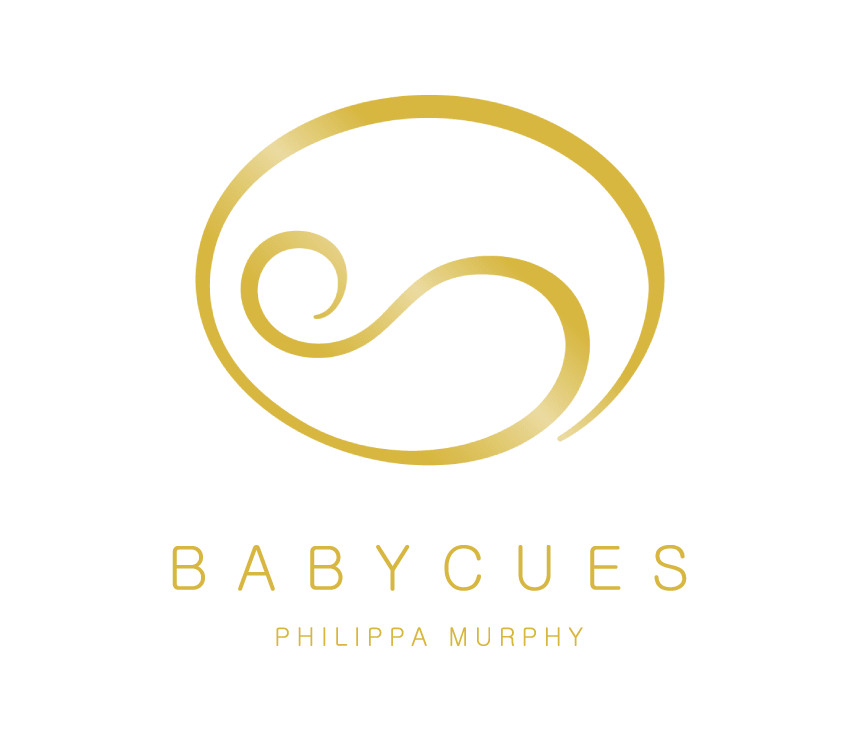 MJinspire
Developing your culture, strategy, leadership & service excellence

Child Poverty Action Group
Works to end poverty and hardship among children young people and families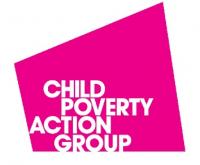 Redbridge Council for Voluntary Service
Promoting local voluntary and community action

Holly Bridges - Autism Reframe Technique ART
Reframing Autism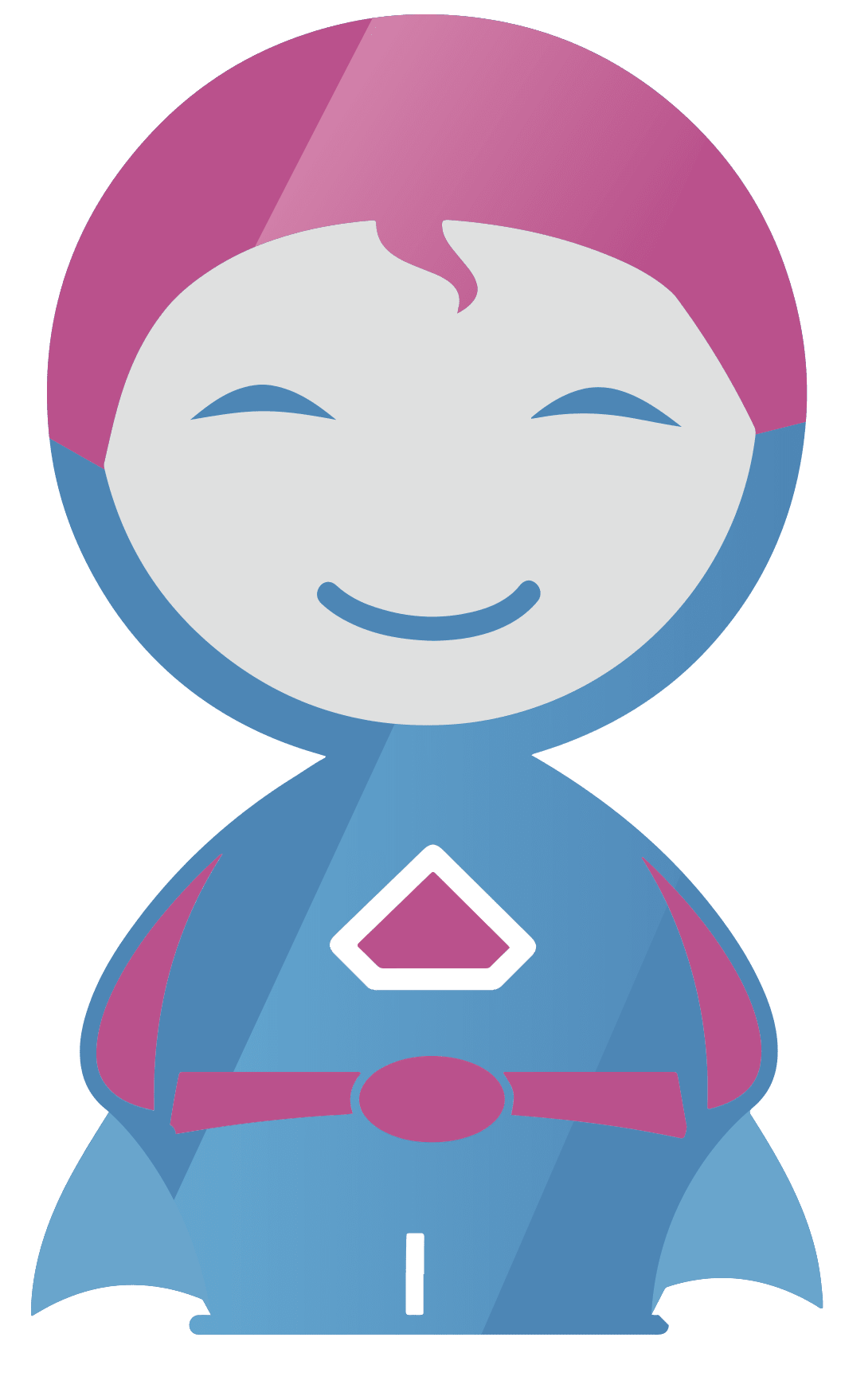 National Safeguarding Team, Church of England
Promoting a safer Church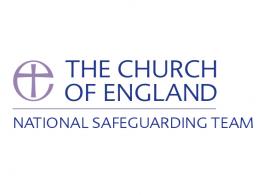 Rubies Recruitment
Providing the best care for everyone that needs it
The Warren House Group Dartington T/A Dartington S...
We work to design and refine services for children, families and communities. We take a scientif...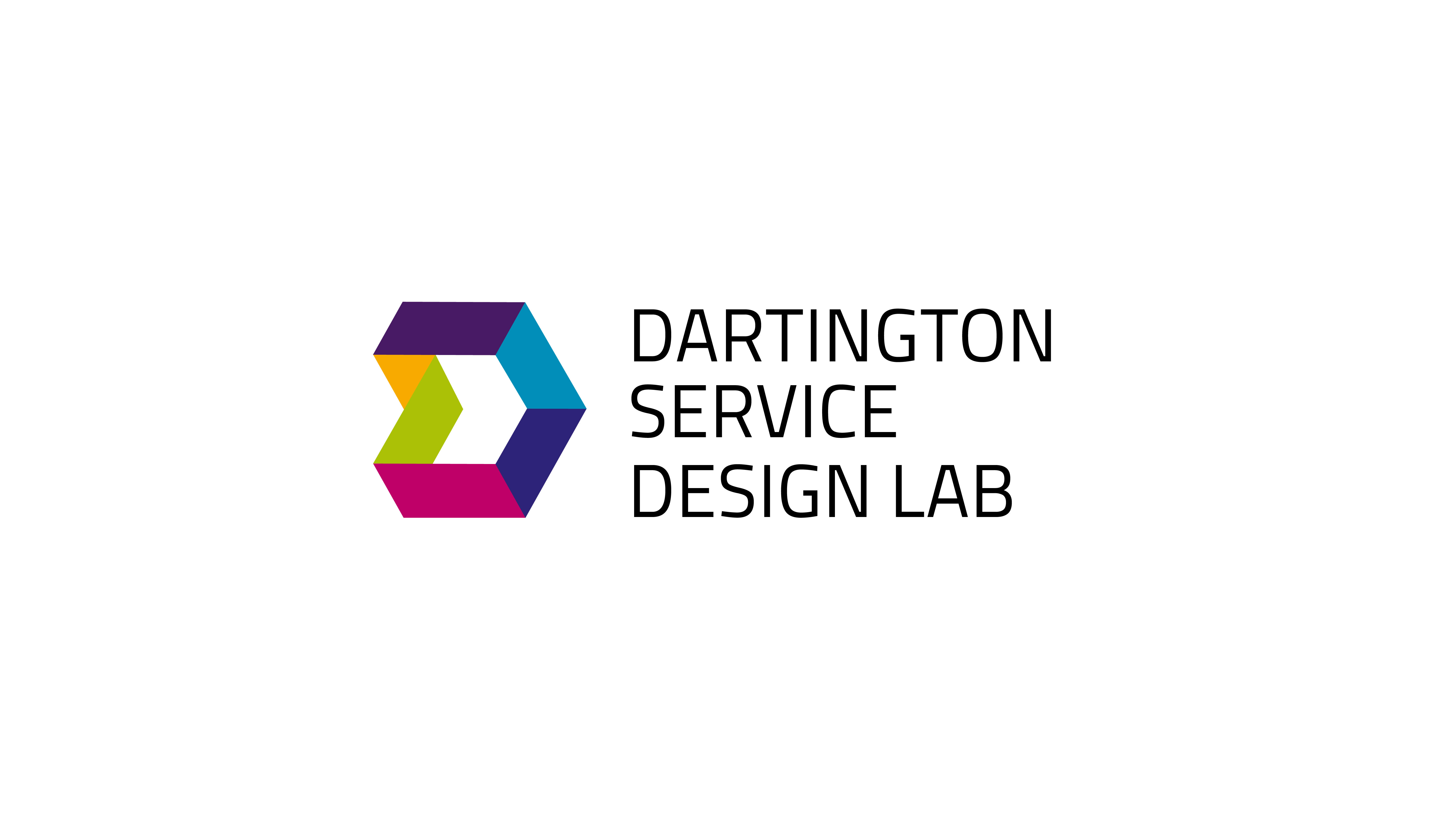 Speech Link Multimedia
Help with speech & language in the classroom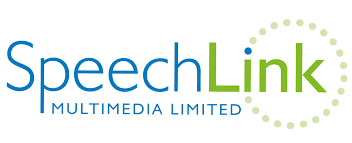 ACI Training & Consultancy
Training & Consultancy Services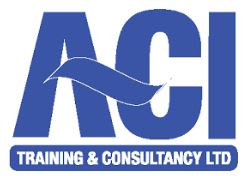 SAFE! Support for Young People affected by crime
Providing support services to children and families across the Thames Valley affected by crime a...
Compassion in Dying
UK national charity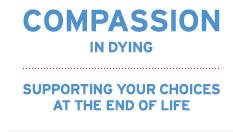 Westminster Forum Projects
Operates a group of influential impartial and cross-party forums