The vision of politics is to inspire communities, take responsibility for group social areas of impact and necessity, and drive forward a consensus for a better future for the people and demographics that political power represents. Courses and training in the political sector typically cover political analysis, policy making, political theory, lobbying, ethics, campaigning & campaign funding, debating, influencing skills and network-building, bilateral and multilateral negotiating, speech writing, reporting, as well as media coaching and public speaking skills. The Political Studies Association of the United Kingdom was founded in 1950, with the main objective to promote the development of political studies and encourage education and learning improvement in the art and science of government, as well as in other divisions of political sciences.
Browse CPD Politics Training Providers
TS Lombard
Independent Economic and Investment Strategy Research
Public Policy Projects
A Global Policy Institute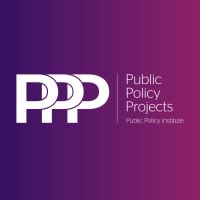 Leap Professional Ltd (Kaboodle Leadership Ltd)
Leadership Is .......on-line professional development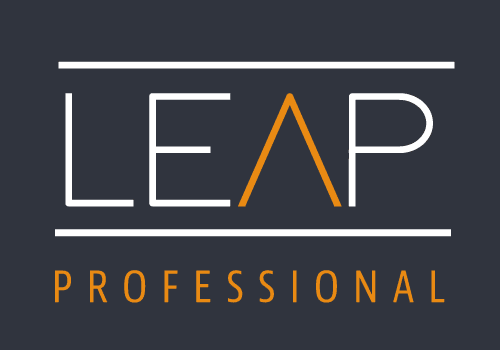 Kenley College
The college prepares new & emerging leaders for effective service in nations and organisations.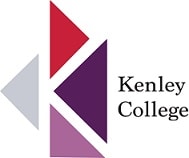 RISC - Research & Intelligence Support Centre
RISC is a wholly-owned UK company specialising in the delivery of professional research and inte...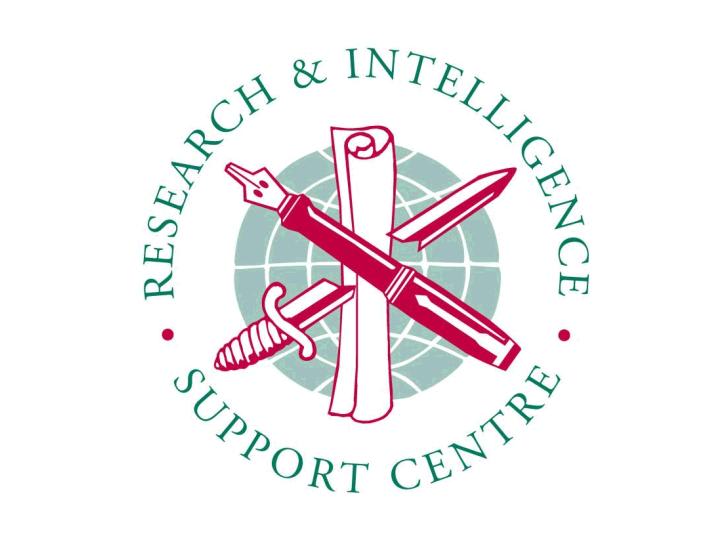 Westminster Forum Projects
Operates a group of influential impartial and cross-party forums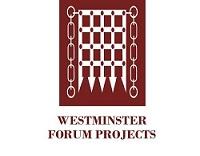 The Health Foundation
Working to improve the quality of healthcare in the UK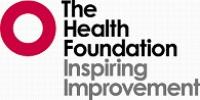 The IARS International Institute
International think tank known for its social problem solving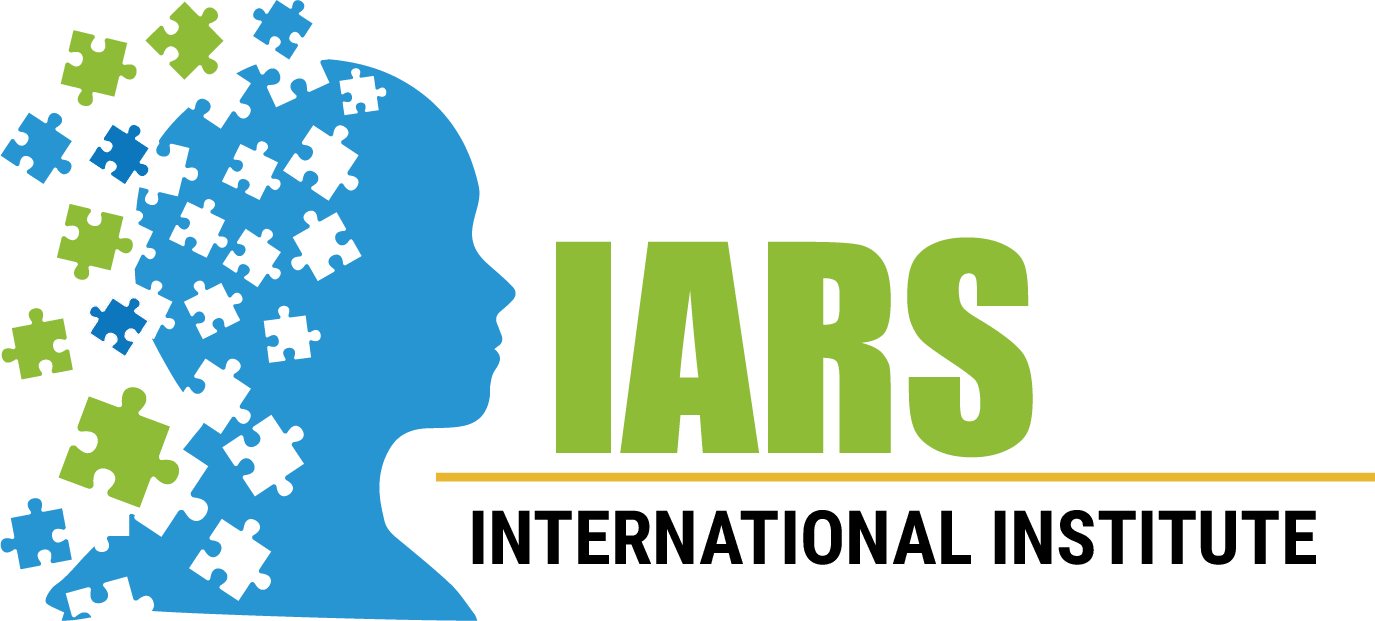 DODS Group plc
Intelligence, media, events and training specialists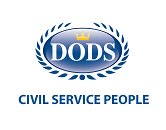 Senedd Cymru / Welsh Parliament.
Elected body that represents the interests of Wales and its people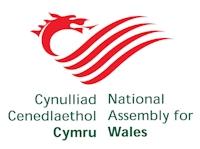 GovNet Communications
GovNet's well-established, leading events cover education, health, technology, justice, security...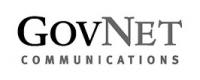 Oris Media
Loss Prevention Publications, Events and Education
Get industry-related content straight to your inbox