The growth of sport as an industry in the UK will automatically create an increase in the requirements for well-qualified sport professionals and graduates looking to build a career in this modern, fast-paced and international-reaching industry. The Chartered Institute for the Management of Sport and Physical Activity (CIMSPA) considers its remit includes the encouragement of Continuing Professional Development for its members. Chartered & Fellow members must complete compulsory CPD as a fundamental obligation of membership. The Sports Therapy Organisation requires members to complete 50 hours of CPD every year as part of membership, of which 6 hours of CPD can be obtained through research and a maximum of 4 CPD hours in individual study. It is a requirement that at least 50% of CPD must be completed in a formal learning environment.
Browse CPD Sport Training Providers
House Of Wisdom Center
Empowering people to use Universal Wisdom and tools to live a better version of their life! What...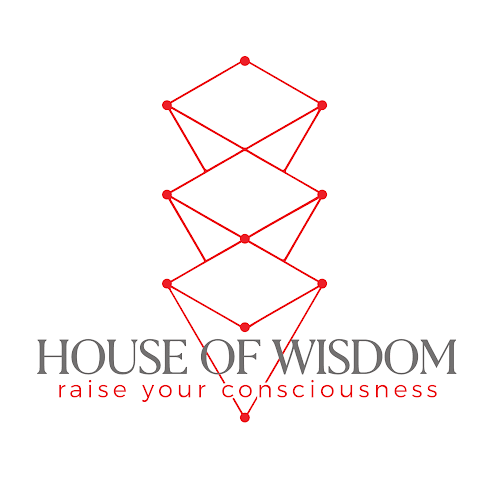 Fitness Collection
We specialise in providing Fitness courses aimed at upskilling individuals in their job roles

Kinetic Therapy
Kinetic Therapy services
Hampton Knight
Independent providers of Occupational Health & Wellbeing services

KOMPAN
Playgrounds and Outdoor Fitness for all Ages, all Abilities, and all Ambitions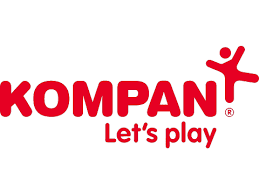 Uni Learning
Accredited training Provider specialising in Fitness Qualifications in the UK and Ireland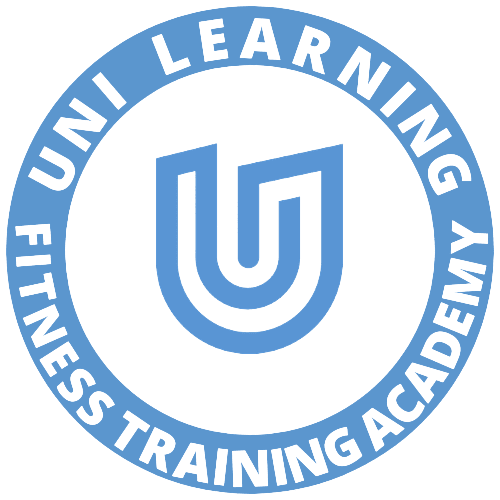 Sports Data Solutions
Reimagining the future of performance sport. Starting with you.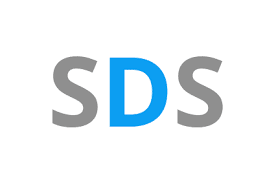 Becca Gillen
Health, Fitness, Education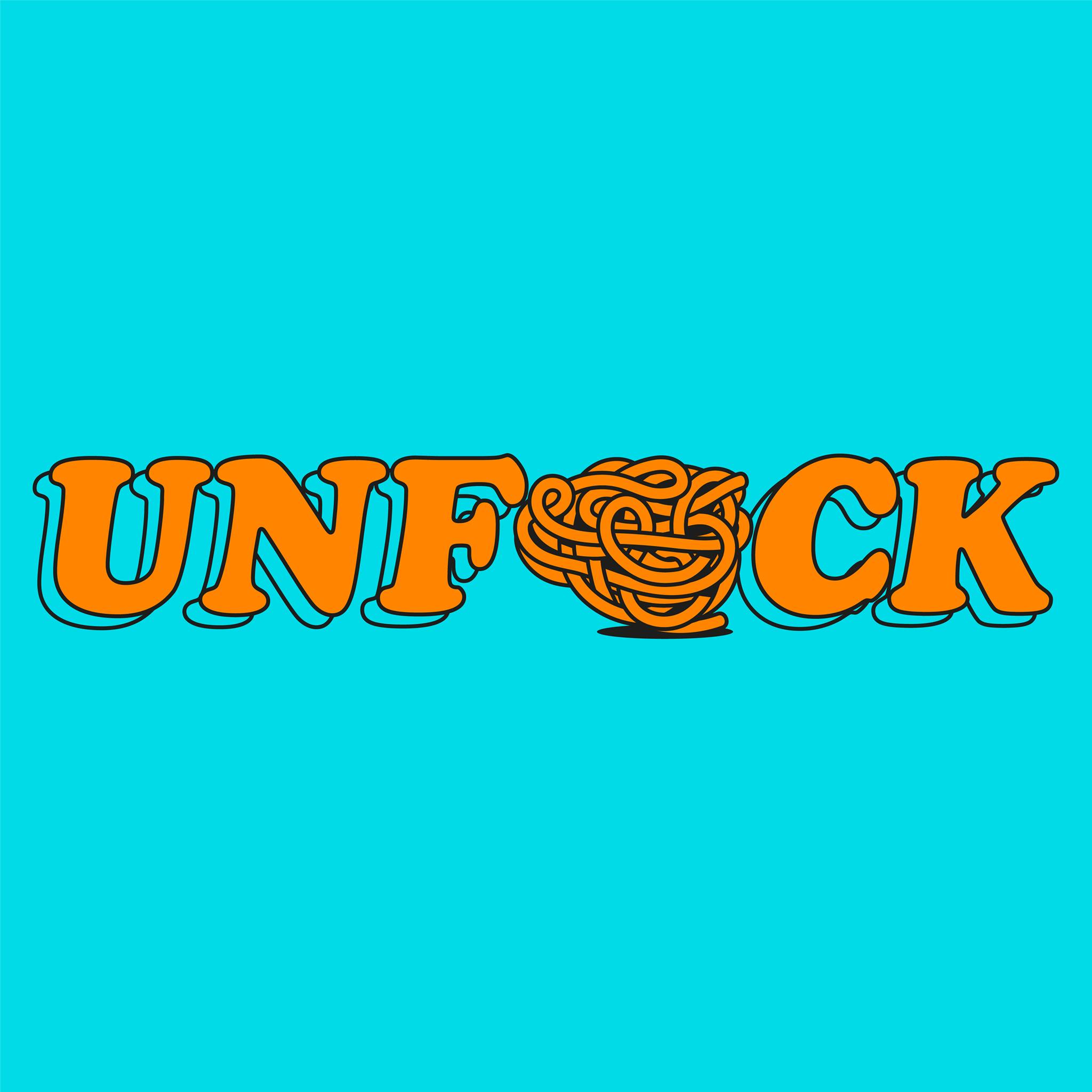 Flow Motion Fitness
Specialise in Mobility, Strength & Rehabilitation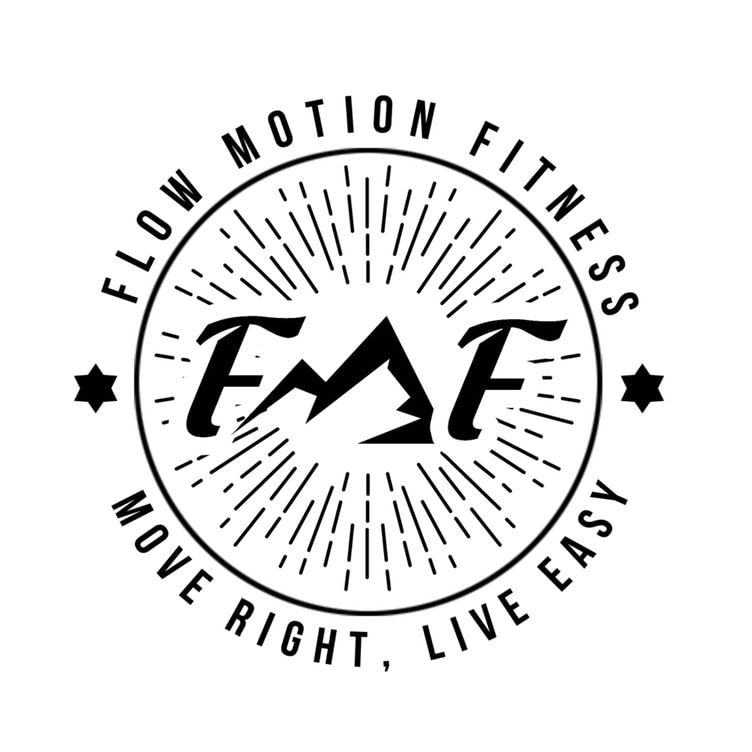 Marsi Bionics
Marsi Bionics develops the most innovative technology in gait exoskeletons

The Food Addiction Coach
Interventionist and an Energy Medicine Practitioner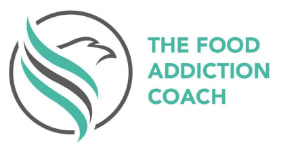 Metaball Training System - IronButterfly 24
The Body Achieves what the Mind Believes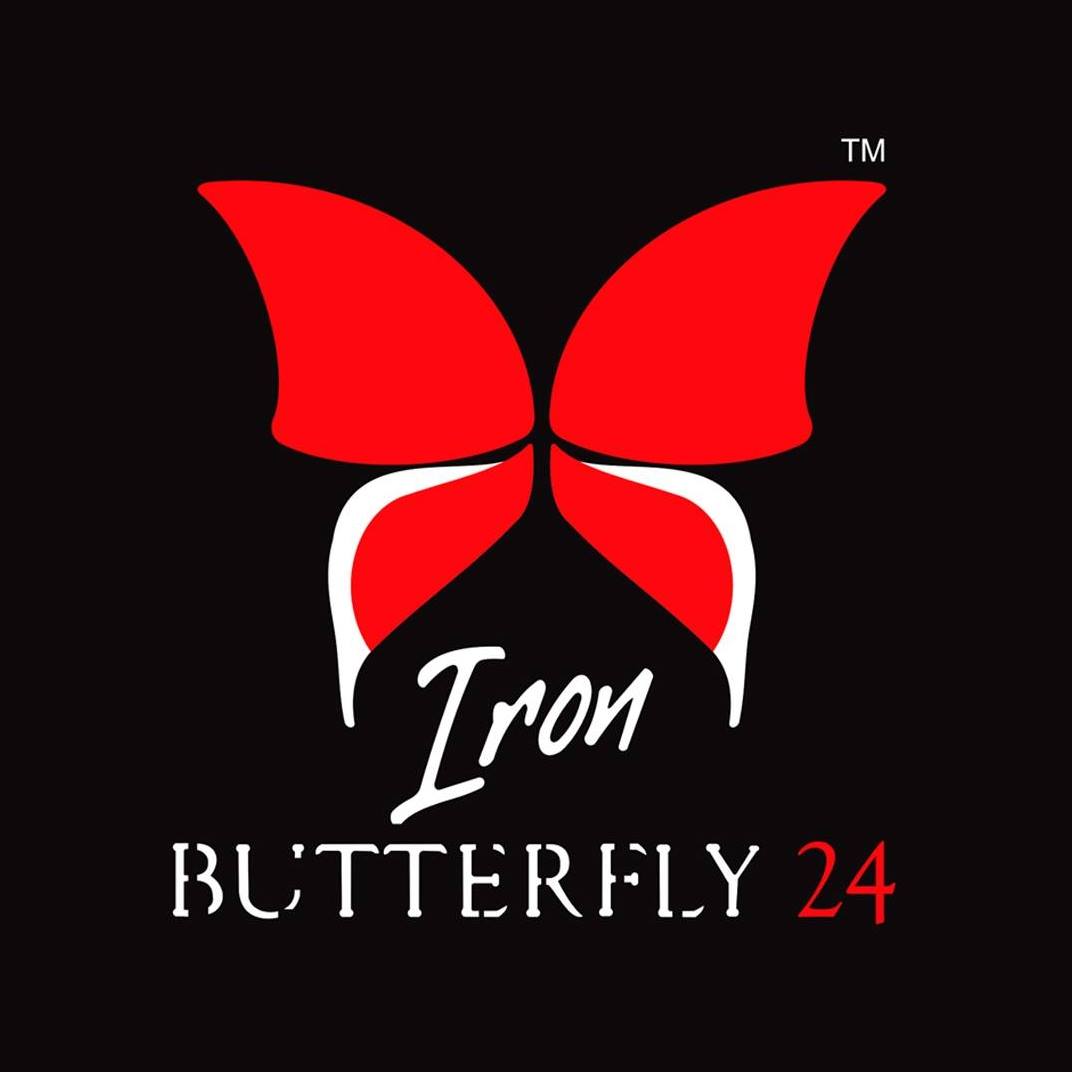 Get industry-related content straight to your inbox