Business professionals who manage their own personal performance can very easily set themselves apart from their competition. CPD can bring direct benefit to both the individual and the organisation as a whole. CPD in the business sector embodies a wide range of formal & informal training, comprising a whole assortment of business skill areas including; sales & marketing, communications, strategy & planning, customer service, public speaking, negotiation skills, leadership, time & project management, as well as many others. CPD enables an individual to build a full portfolio of talents which increases commercial awareness, improves general business acumen and allows any professional manager to bring their very best to the business decision-making process to shape the direction of their organisation. CPD can enable business teams to maximise their performance through collaboration and knowledge sharing. Diversifying business skills provides greater organisational flexibility, and promotes a culture of learning which naturally improves workforce motivation and organisational achievement.
Browse CPD Business Training Providers
ANTA Education
Private training provider in Shropshire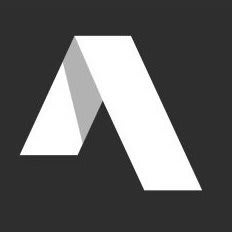 SG Pension Enterprise
Conferences & Events
Deaf Insure Group
Helping people within the deaf community find low cost protection and peace of mind from people...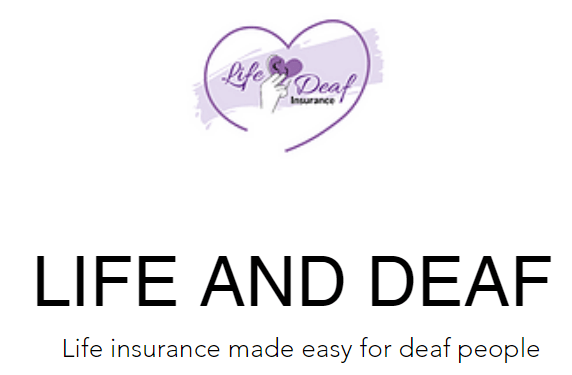 Host Media Consultants
World class business communication specialists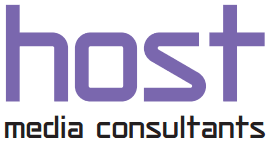 SNB Digital
Digital marketing training and consultancy services

Phenix Safety
Fully qualified Health and Safety consultants in catering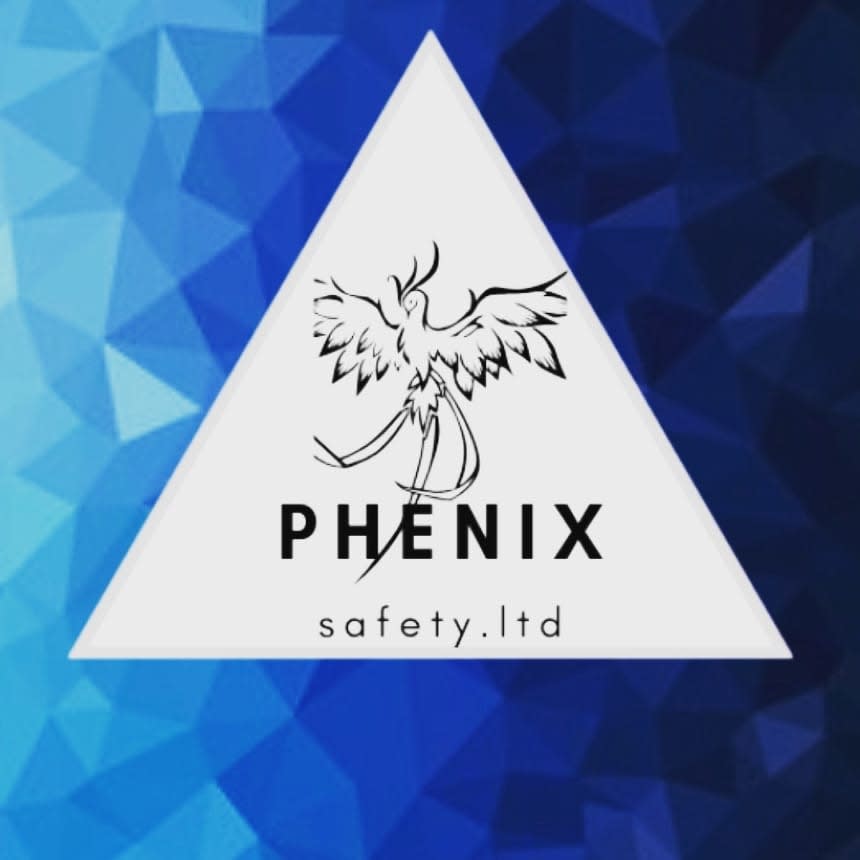 Women's Resource Centre
WRC supports women's organisations to be more effective and sustainable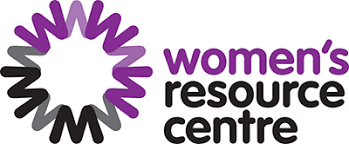 Dr Roger Miles - Risk Counsel
Compliance training, finance and industry
Walter and The Boy
Event Styling, Prop Hire, Weddings & Corporate Events

S & P Training Center
For all your Food and Health Safety training needs

Baxter Thompson
Helping your team plan and deliver your future technology vision

Heruka Life Science & Health Innovations
Corporate & personal wellness programs

Get industry-related content straight to your inbox