Business professionals who manage their own personal performance can very easily set themselves apart from their competition. CPD can bring direct benefit to both the individual and the organisation as a whole. CPD in the business sector embodies a wide range of formal & informal training, comprising a whole assortment of business skill areas including; sales & marketing, communications, strategy & planning, customer service, public speaking, negotiation skills, leadership, time & project management, as well as many others. CPD enables an individual to build a full portfolio of talents which increases commercial awareness, improves general business acumen and allows any professional manager to bring their very best to the business decision-making process to shape the direction of their organisation. CPD can enable business teams to maximise their performance through collaboration and knowledge sharing. Diversifying business skills provides greater organisational flexibility, and promotes a culture of learning which naturally improves workforce motivation and organisational achievement.
Browse CPD Business Training Providers
Seattle International Institute for Training
International training based in Kuwait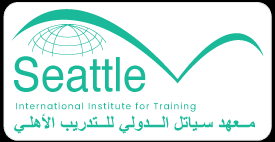 The Free Blockchain Course
Free online Blockchain training

Coeus Energy
Established in 2020 to bring together a collective 45 years of industry experience to Inspire, I...

A2ndvoice
Disability services & support organisation in London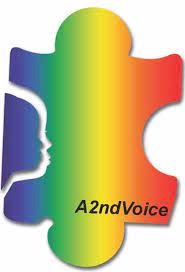 FA Academy
Global partnership, experienced in the forefront of knowledge processing, innovation and busines...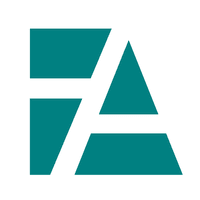 Workplace Innovation
Creating high performing organisations and great places to work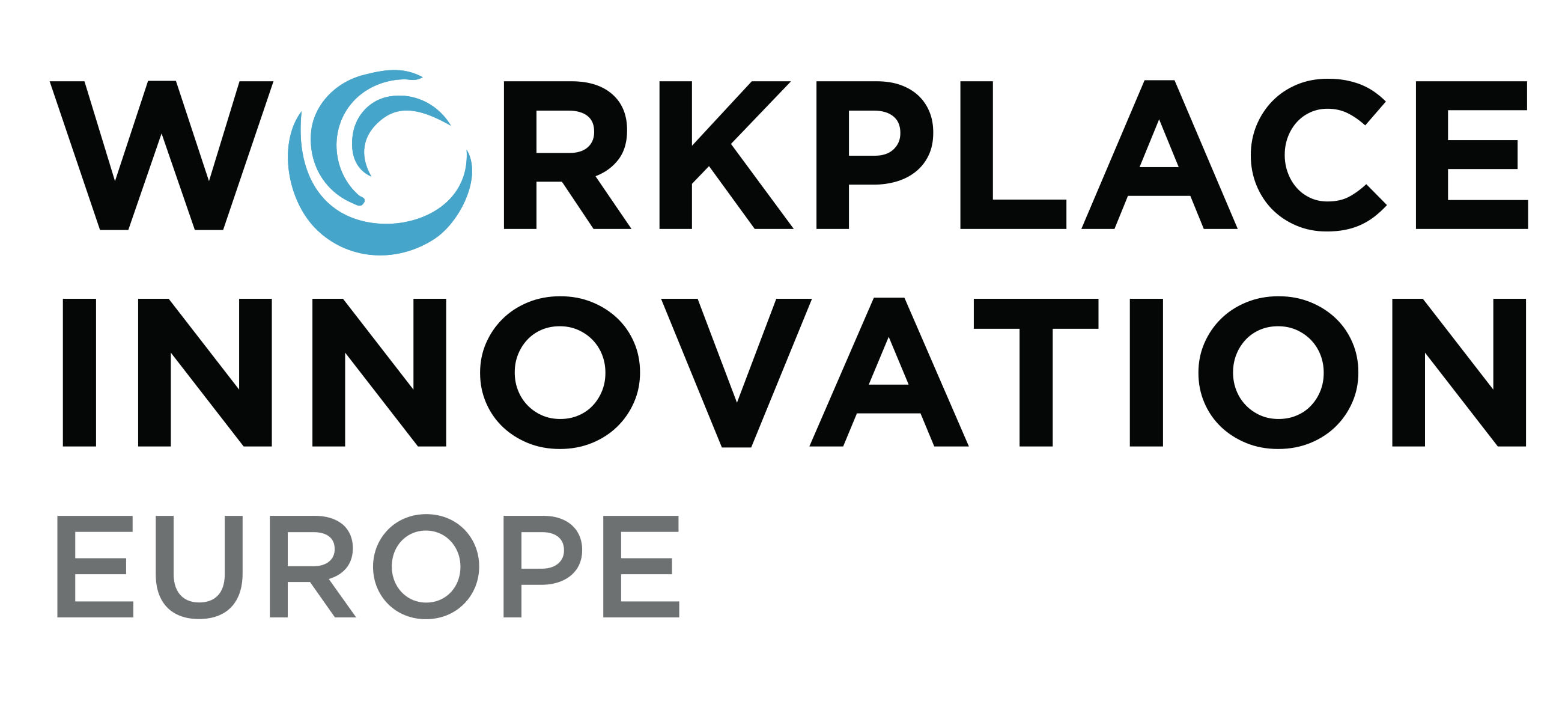 Draper and Dash
A healthcare and life sciences data analytics company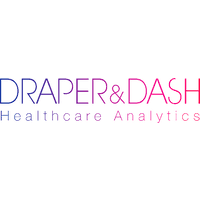 MJinspire
Developing your culture, strategy, leadership & service excellence

Projacs International
A leading training provider offering 850+ annual training programs in more than 25 cities world-...
2N Telekomunikace
Leading European company engaged in the development and manufacture of products in the field of...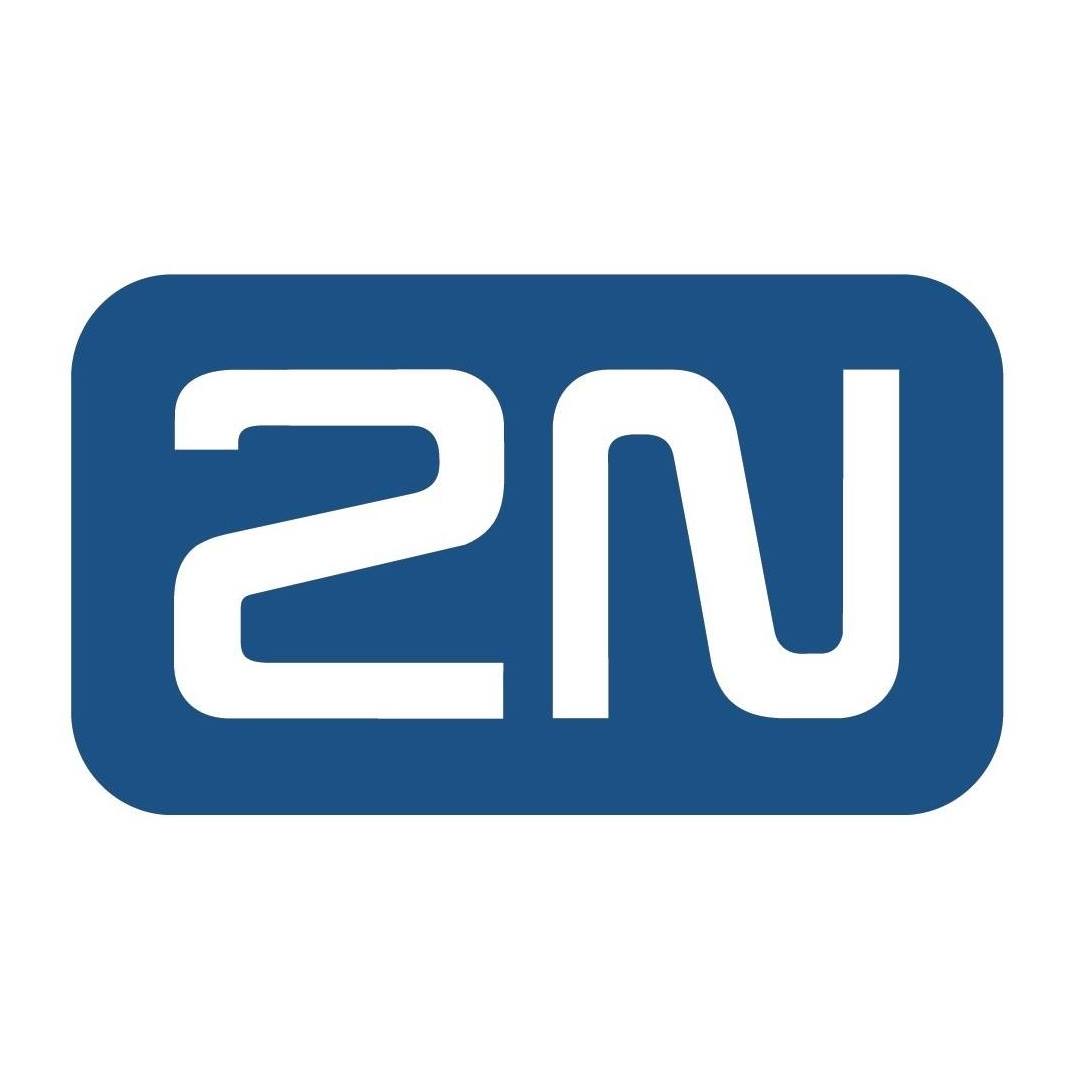 The Event and Exhibition Partnership
Health & Safety, Security, Stewarding events & exhibitions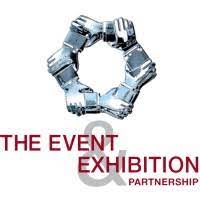 Fantasy Wings
Introducing diversity to Aviation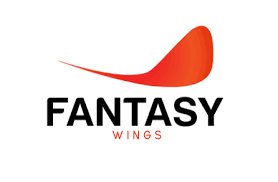 Get industry-related content straight to your inbox