The Code of Conduct maintained by the Energy Institute requires members to make a commitment to Continuing Professional Development. If Energy Institute qualifications are held by any professional under licences from the Engineering Council, Science Council or Society for the Environment, that member must abide by these professional bodies' regulations for general conduct and CPD requirements. All professional Energy Institute members are expected to keep full records of their CPD. The Energy Institute does not stipulate the minimum number of CPD hours which must be undertaken, but instead, encourage members to focus on the value of learning in relation to their professional development needs. Each year a sample of members will be asked to submit their CPD records for review.
Browse CPD Energy Training Providers
Coeus Energy
Established in 2020 to bring together a collective 45 years of industry experience to Inspire, I...

Guru Systems
Intelligent technology for the future of heat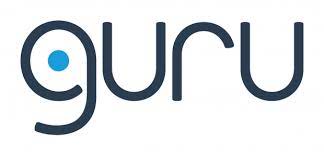 Danfoss
Danfoss engineers technologies that enable the world of tomorrow to do more with less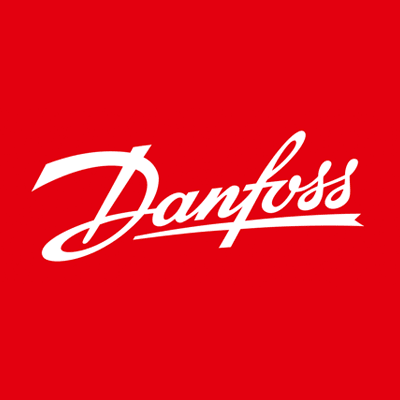 The International Centre for Hydropower
Promoting the development and utilisation of hydropower resources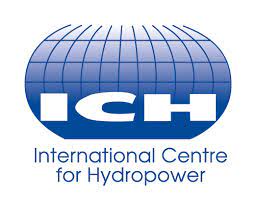 APLICACIONES TECNOLOGICAS
Experts in safety against electrical storms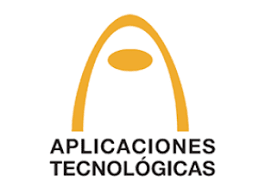 DDC Dolphin
Redefining Infection Control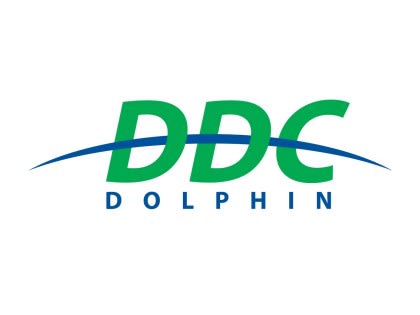 Three Phase Technical Services LLC
We Make The Most Of Your Power
Fischer Instrumentation
Measuring Devices

Bartlett School of Environment, Energy & Resources
We are The Bartlett, UCL 's global faculty of the built environment, and we're here to build a...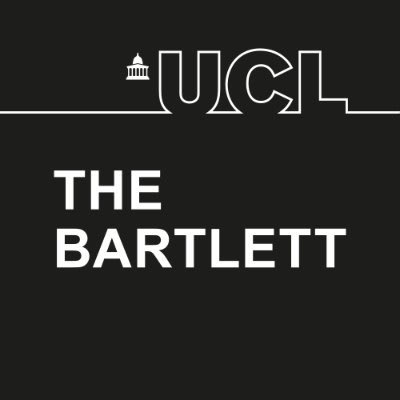 The Journeyman - Earth Academy
Earth Academy is an educational platform for Sustainability professionals

Natural eco Capital
We are a sustainability firm with a unique cutting edge to support organisations drive for more...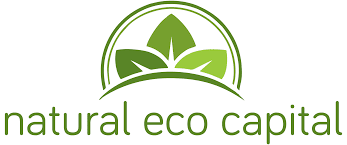 JWP Success
Provides a range of sales and growth based services, designed to increase your profit and grow y...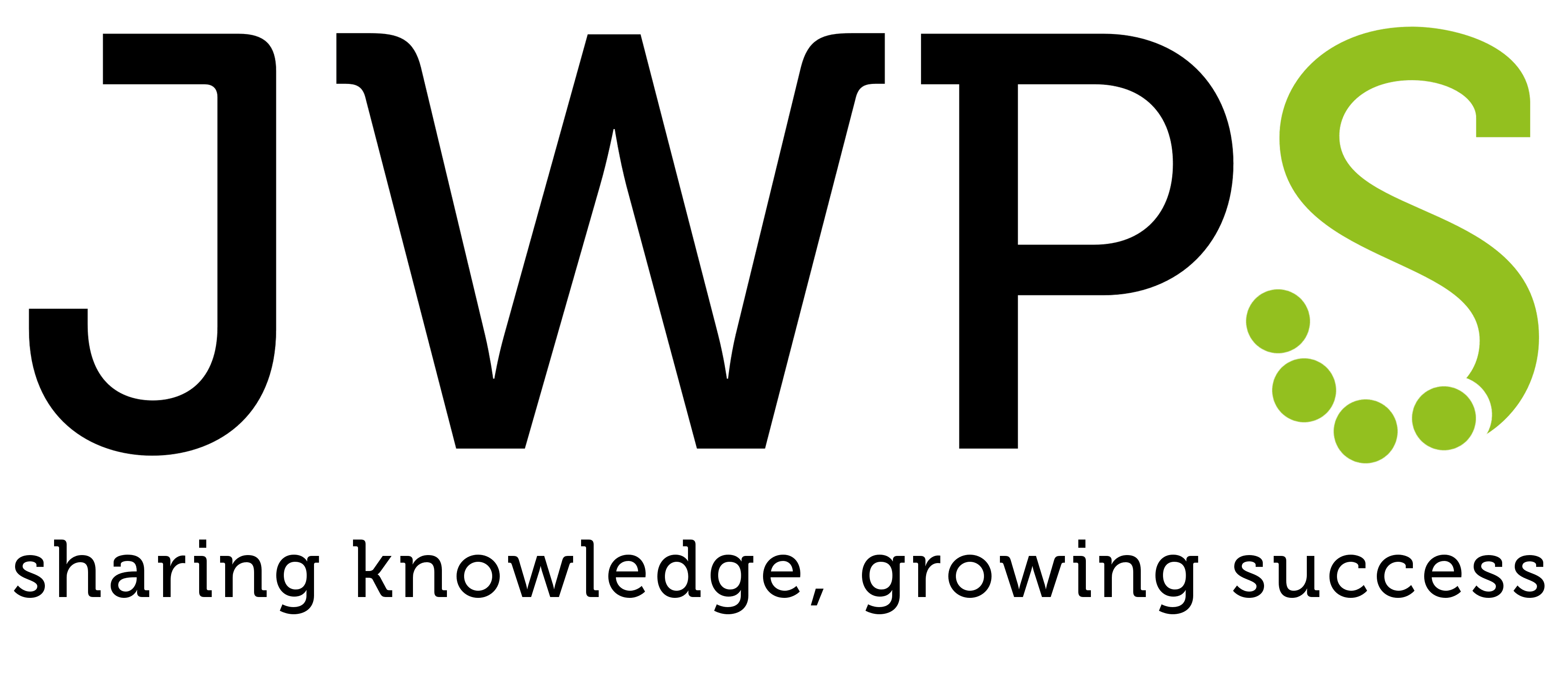 UKRPA National Revenue Protection Conference
United Kingdom Revenue Protection Association - UKRPA
Northamptonshire, United Kingdom
Get industry-related content straight to your inbox