CPD plays an increasingly prevalent role in the design sector as the UK industry evolves further into a knowledge-based economy. The Design Council estimates that approximately 77% of all CPD training within the design sector is completed through a structured learning environment, either computer-based learning, external courses and/or attending events and conferences. Competition and innovation are interrelated with the need for high-skilled professionals, and with this the Design Council states that over half of designers in the UK now hold at least an undergraduate degree. Whilst only 13% of designers take regular formal training, almost four in every ten design consultancies expect new recruits to have completed an undergraduate degree.
Browse CPD Design Training Providers
Walter and The Boy
Event Styling, Prop Hire, Weddings & Corporate Events

CPD News Team
Providing CPD updates and news
Masters Design Lab
Learn graphic design from master designers. Online diploma studies.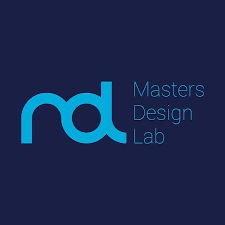 that marketing company
that marketing company provide sales and marketing support to UK business owners
Loughborough University - Design School
Loughborough University - Design School

Product Marketing Alliance
PMA is a collective of passionate product marketing managers committed to driving demand, adopti...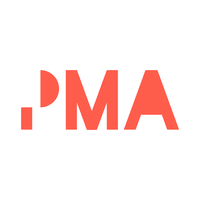 FILIX Lighting
We design, engineer and manufacture high-quality LED lighting instruments for outdoor and under...

Elite Renewables
The latest in renewable technologies for the home and business!

3M UK Plc
3M is a science-based technology company committed to improving lives and doing business in the...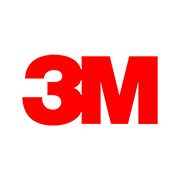 Wrekin Products Limited
Innovative products for Civil Engineering

PMN Group
Full service marketing agency
Designing the Post-Pandemic City Virtual Conferenc...
Socitm Ltd
Get industry-related content straight to your inbox