The Association of Residential Lettings Agents (ARLA) states Continuing Professional Development is an integral part of ARLA membership. CPD ensures members are up to date and continually evolving their knowledge of an ever changing industry and market. CPD is mandatory for all ARLA members who are required to undertake at least 12 hours CPD activity per year. Evidence of at least 12 hours CPD must be provided annually. CPD is integral to the Institution of Commercial and Business Agents (ICBA) membership. ICBA states that Continuing Professional Development is intended to be tailored to personal needs, and should help to improve key areas as a property professional. CPD comprises of 4 hours attendance at relevant educational events and 8 hours independent study. As from 1 January 2011, the Institute of Residential Property Managers (IRPM) has made CPD requirements compulsory to members and require the undertaking and recording of at least 15 hours CPD per year. All Royal Institute of Chartered Surveyors (RICS) members must complete a minimum of 20 hours CPD each calendar year, of which at least 10 hours must be considered formal CPD, a structured learning activity with clear learning objectives. Members of the Association of Professional Inventory Providers (APIP) are encouraged to complete at least 12 hours CPD activity per year, of which 4 hours should be obtained by attendance at relevant educational events and up to 8 hours by relevant study.
Browse CPD Property Training Providers
Goliath Sourcing Academy
Online Property Investment Education

Blue Chyp
Balconies & architectural metalwork

RSP Fire Sprinkler Systems
Accredited installation, maintenance, & servicing of automatic sprinkler systems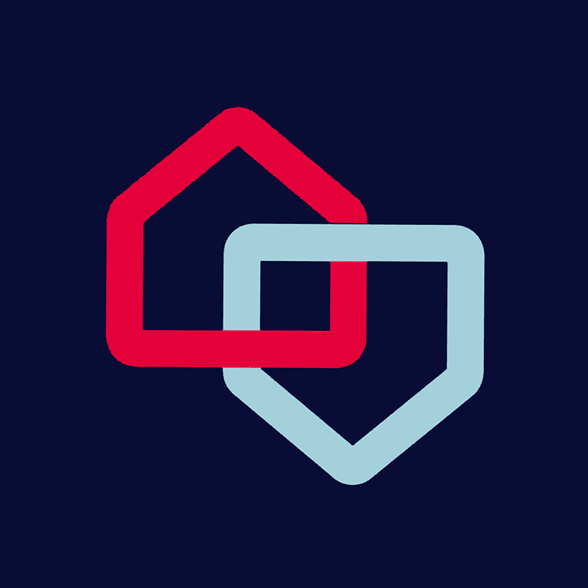 London and Regional Properties
A global business with an investment portfolio of over £9bn with offices in London, Ireland and...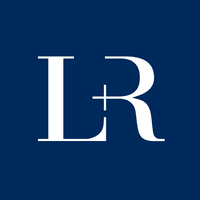 Emrill Services
Emrill Services is a multi-award-winning integrated facilities management provider in the UAE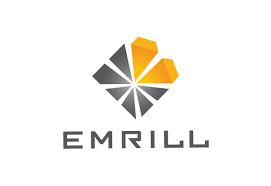 Planning Futures
Planning Futures is an organisation dedicated to the pursuit of excellence in town and country p...

Galaxy of Homes
Galaxy of Homes is just over three years old. Our unique stance in the industry allows people to...

Asset Management Consulting (Asset Management Acad...
Online and in person Asset Management courses delivered globally since 2012.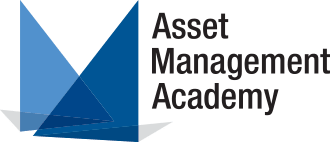 The Guild of Letting & Management
We help raise standards in the lettings industry with the goal of providing a better service to...

The Association of Independent Inventory Clerks
Since the AIIC was established in 1996 its aim has been to ensure that every landlord, tenant an...

Scape Group Limited
the Public Sector Procurement Specialists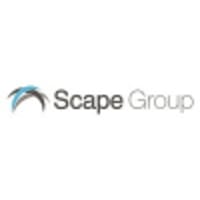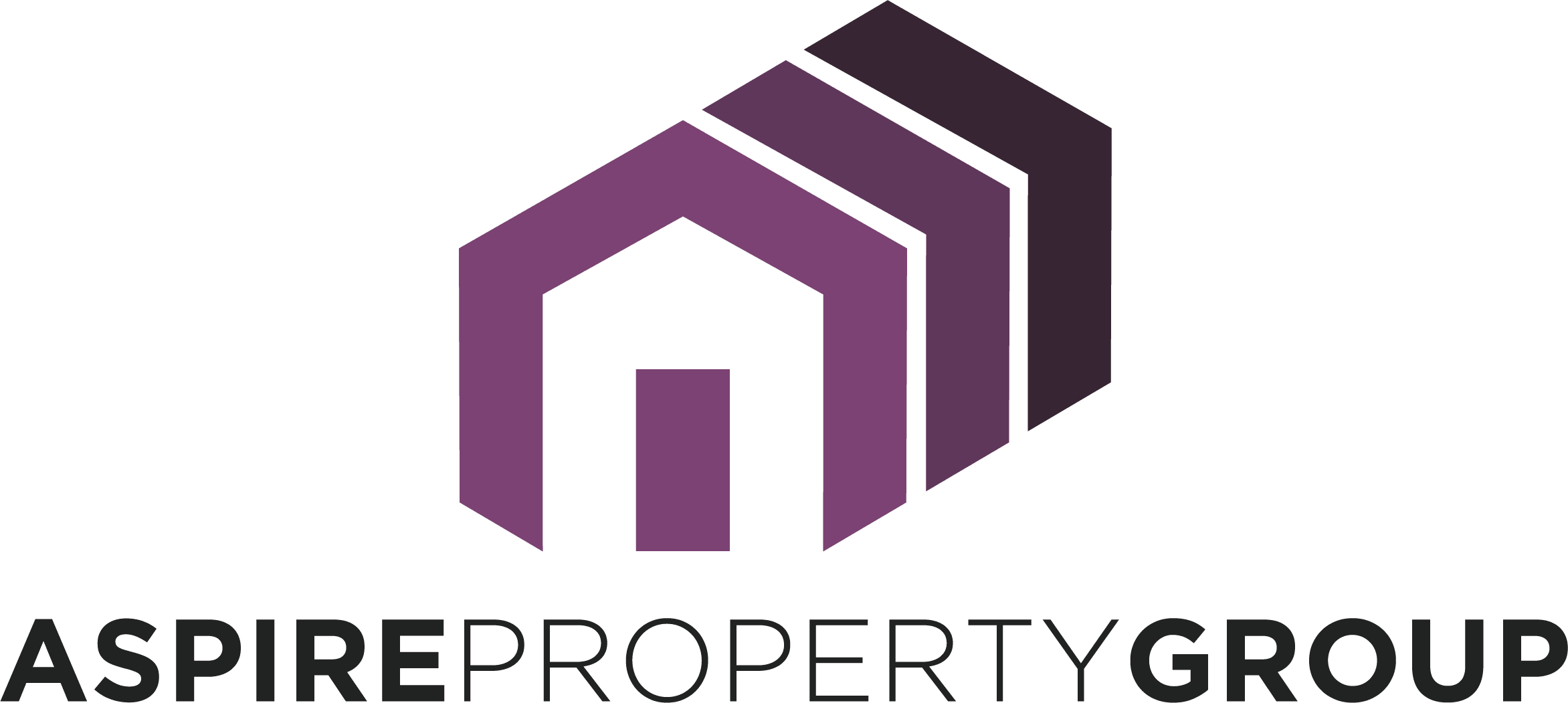 Get industry-related content straight to your inbox