See the latest CPD providers from the Property industry
REHAU
Family-owned polymer business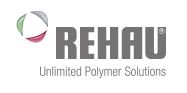 Galaxy of Homes
Galaxy of Homes is just over three years old. Our unique stance in the industry allows people to...

Byworth Boilers Limited
Byworth Boilers are committed to being the preferred partner in providing the most fuel efficien...

Bright Green
Interior & exterior landscaping company

The Specialist Group
Property services company
Guru Systems
Intelligent technology for the future of heat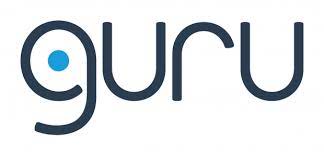 Asset Management Consulting (Asset Management Acad...
Online and in person Asset Management courses delivered globally since 2012.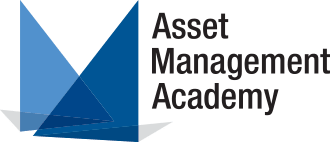 Target Maintenance GB Ltd
Facility and Maintenance Services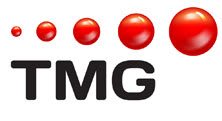 Tower Demolition Ltd
Carry out the most complex of demolition projects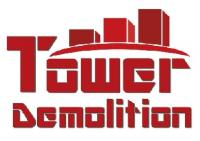 Altus Group
Services to the global commercial real estate industry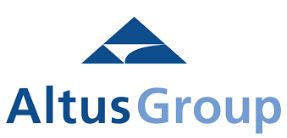 The Survey Association - TSA
Trade body for commercial survey companies in the UK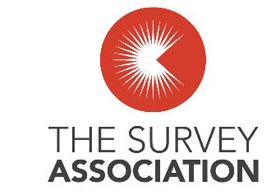 University of Westminster
Vibrant learning environment fostering innovation and creativity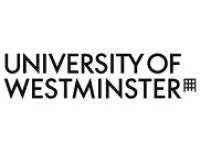 Quidos
Accreditation - Building Energy Efficiency

VPS UK
The Vacant property specialists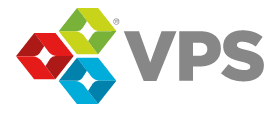 Chargemaster
Specialists in Electric Vehicles Charging Points and Stations

ARK Housing Consultancy Limited
Ark is an award winning specialist affordable housing consultancy practice specialising in asset...