The IT sector is the umbrella expression for a vast range of varying skillsets and expertise. IT specialisms can include information systems analysis & design, databases & data management, computer cyber security, risk management, data analytics, computer games development, hardware support, network administration, IT consultancy, IT sales, software engineering, technical support, telecommunications, web design, app development & search engine optimisation. According to Technology Insights (2011), the UK economy will require over 500,000 new IT professionals over the next 5 years working across all industry sectors. It is estimated that over 40% of IT professionals work supporting other industries such as finance, legal, retail, construction, manufacturing and the public sector. Traditional career paths do still exist in the IT sector although many typical progression routes are changing. Over the last two decades, the IT industry has encompassed highly skilled work with advanced technological developments. It may be necessary to change jobs frequently, building up experience and using learnt business skills to keep progress on careers. A balanced combination of high-level technical skills and the necessary soft skills are likely to be more successful in advancing careers. BCS, the Chartered Institute for IT (BCS) states "CPD is not an add-on, but an essential component of your professionalism. It is part of the professional competence and integrity of all members to actively engage with CPD, as stated in our Code of Conduct." BCS has moved away from a traditional hours-based CPD system to a reflective learning process that can cover the wide variety of learning activities that can develop professional capabilities.
Browse CPD Information Technology Training Providers
Myworkpapers
Cloud software for accountants & auditors

The Free Blockchain Course
Free online Blockchain training

Guru Systems
Intelligent technology for the future of heat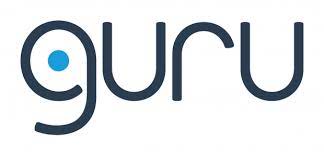 Draper and Dash
A healthcare and life sciences data analytics company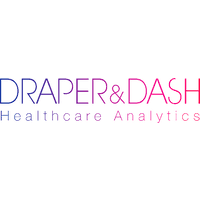 2N Telekomunikace
Leading European company engaged in the development and manufacture of products in the field of...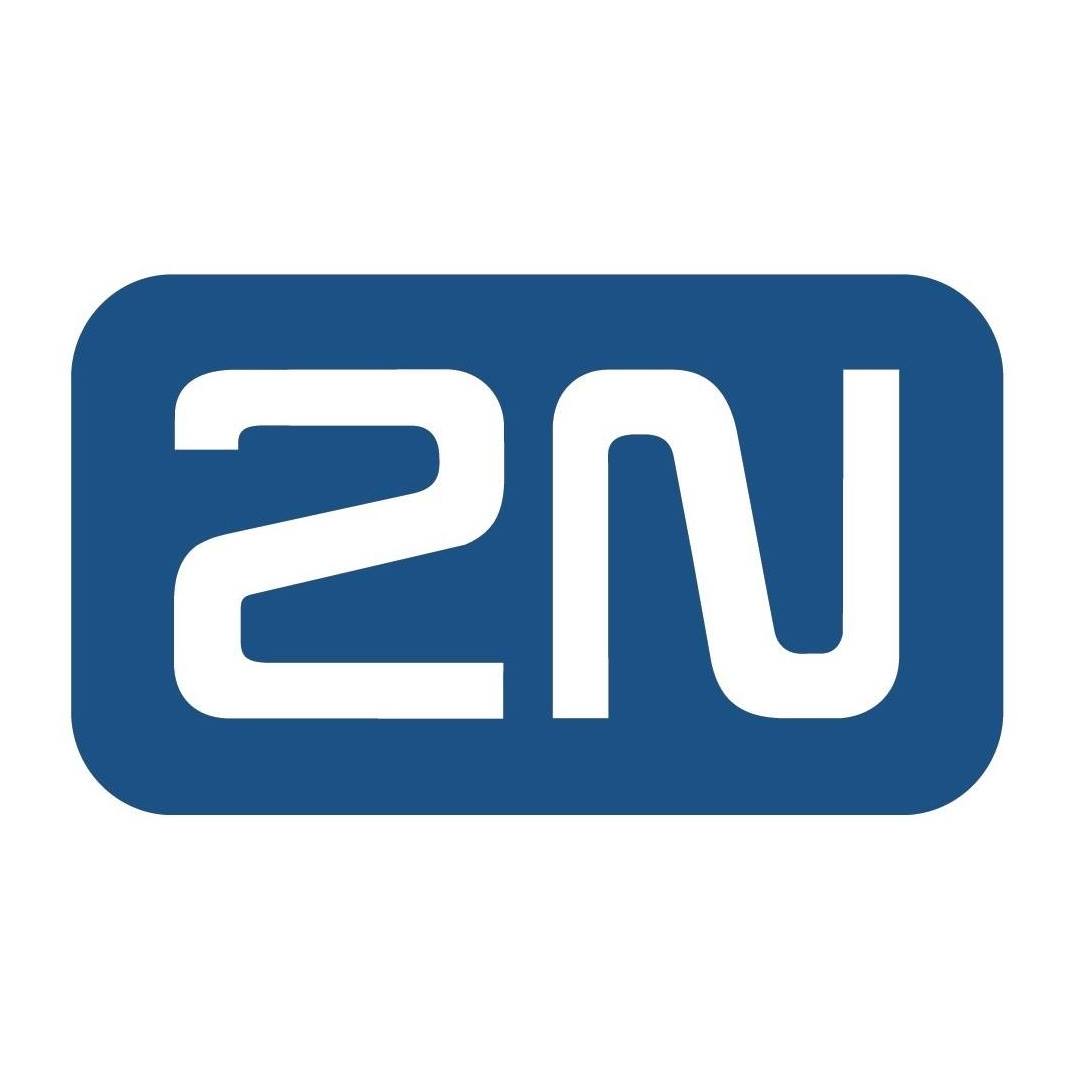 Hot Leads
Premium lead generation services in the UK

SNB Digital
Digital marketing training and consultancy services

Neudata
Alternative data intelligence for asset management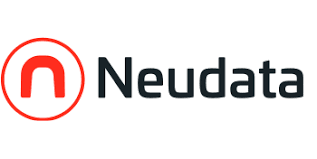 Baxter Thompson
Helping your team plan and deliver your future technology vision

Xsell
Global B2B Digital Lead Generator specialising in the Technology and Software Sectors
Prime Easy Learn Training Institute
Training centre in Dubai, United Arab Emirates

Huawei Technologies
253 Fortune Global 500 Companies choose Huawei as digital transformation partner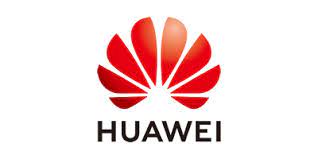 CPD Information Technology Events
Barox-Switches for video-the difference
barox Kommunikation
DigiTech: Contactless (R) – evolution
Marcus Evans
Analytics Symposium
UK & Ireland SAP User Group Ltd
Get industry-related content straight to your inbox