The CPD Certification Service works alongside the construction sector to ensure training courses, seminars and learning activities are compatible with Continuing Professional Development policies of the industry. CPD has been long-established within the sector, with all of the industry professional bodies having longstanding CPD requirements in place.
All members of the Chartered Institute of Plumbing & Heating Engineers (CIPHE) are required to participate in Continuing Professional Development, and are currently recommended to obtain 30 hours of CPD on an annual basis. The Chartered Association of Building Engineers (CABE) states that CPD is an essential part of personal development that helps maintain professional status and facilitates learning new ideas from fellow professionals. CABE members are required to complete 35 hours of CPD each year.
The Association of Project Managers (APM) have integrated CPD into the APM FIVE Dimensions of Professionalism, ensuring there is a commitment from all members to lifelong learning. APM members are required to complete 35 hours of CPD from both formal and informal training environments. Chartered Institute of Housing (CIH) members are required to complete at least 20 hours of CPD each year, and the Chartered Institute of Highways & Transportation expect members to obtain at least 25 hours of CPD, spread over a 3 year period.
From an architectural standpoint, both the Chartered Institute of Architectural Technologists (CIAT) and the Royal Institute of British Architects (RIBA) require members to comply with a minimum number of 35 CPD hours each year, of which at least 50% should come from a structured training environment.
Browse CPD Construction Training Providers
Brentwood Building Contractors
Refurbishment, Repairs, Building and Planned Maintenance Services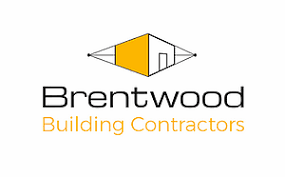 Guru Systems
Intelligent technology for the future of heat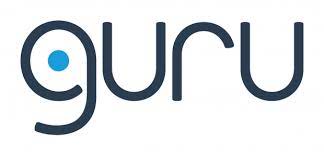 Projacs International
A leading training provider offering 850+ annual training programs in more than 25 cities world-...
2N Telekomunikace
Leading European company engaged in the development and manufacture of products in the field of...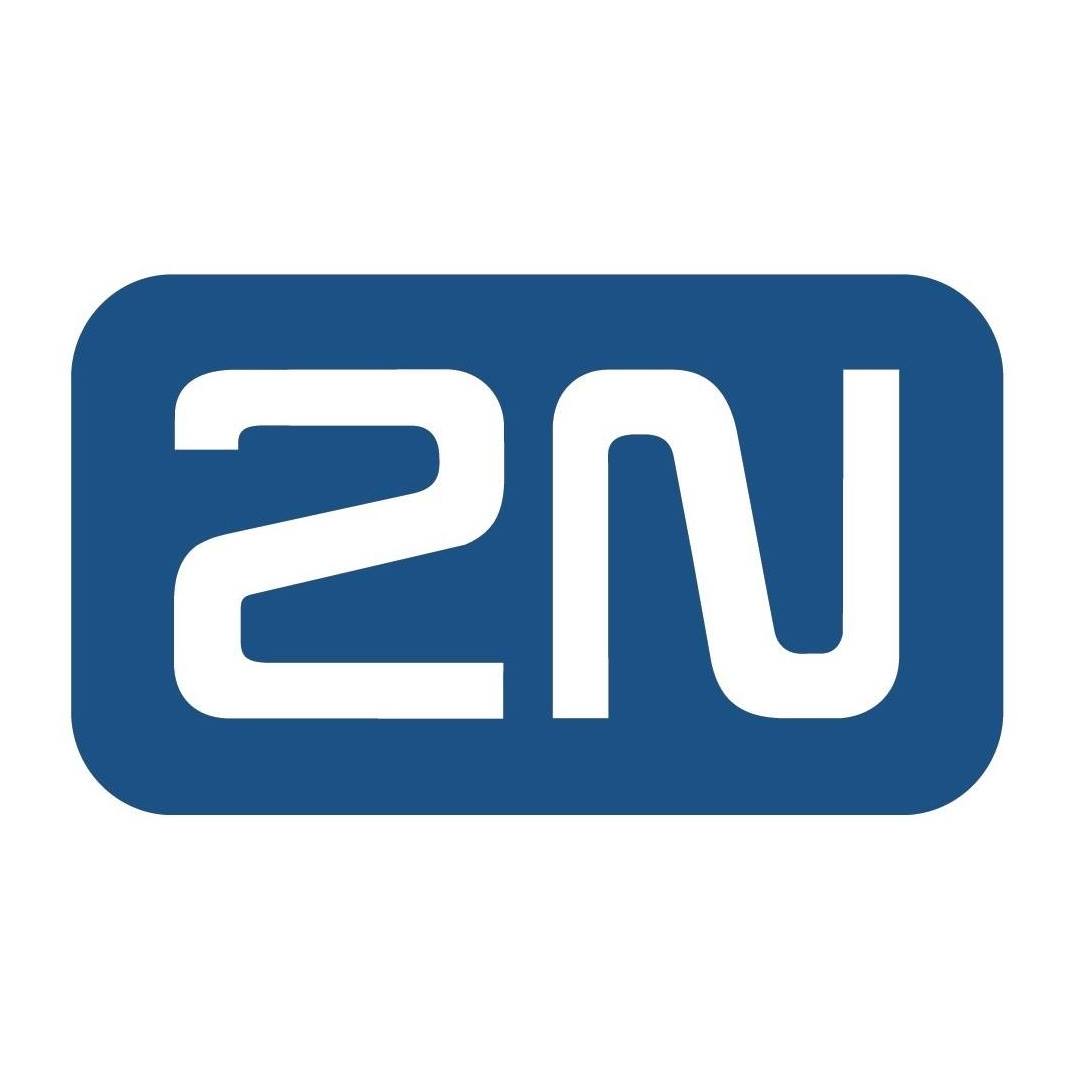 Danfoss
Danfoss engineers technologies that enable the world of tomorrow to do more with less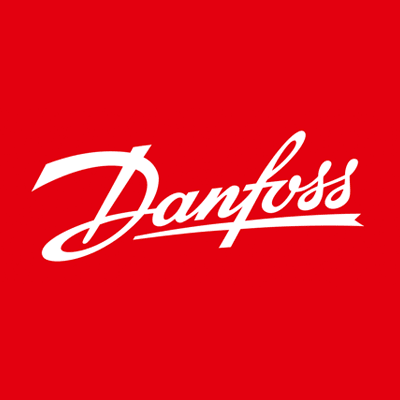 Lynton Lasers
The UK's No.1 Laser & IPL Manufacturer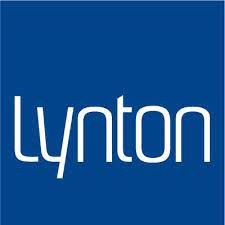 Ancorite Surface Protection
Specialists in Flooring, Vessel Lining & Refractory
Blue Chyp
Balconies & architectural metalwork

Mandate Systems
One of the UK's leading providers of pressure system examinations and written schemes of examina...

Level Best Concrete Flooring
Specialising in the design and construction of the highest quality concrete flooring throughout...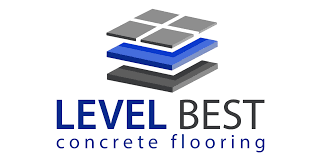 Vizerra SA - Revizto
Revizto is an Integrated Collaboration Platform for AEC that streamlines digital construction pr...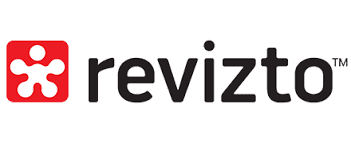 APLICACIONES TECNOLOGICAS
Experts in safety against electrical storms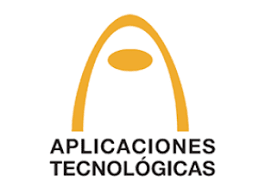 Surge Protection General Fundamentals and Solution...
Mersen UK Teesside Ltd
Surge Protection General Fundamentals and Solution...
Mersen UK Teesside Ltd
Security and Estate Management Conference
Salford Professional Development
Get industry-related content straight to your inbox