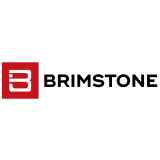 Brimstone Site Investigation
The UK's only government assured unexploded ordnance (UXO) company, Brimstone Site Investigation provide unsurpassed UXO risk management services in the UK and overseas. With three offices across the UK and recruits from the Royal Navy, British Army, and Royal Air Force, we rapidly deploy explosive ordnance disposal (EOD) trained personnel across the UK to manage unexploded ordnance risk and offer flexible support to projects nationwide.
Brimstone Site Investigation
During WWII the United Kingdom was subject to frequent aerial raids. With the construction industry...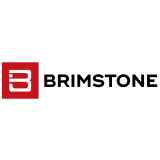 Brimstone Site Investigation
Suite 6, Delta House, Laser Quay, Culpeper Close
Rochester, Kent
ME2 4HU
United Kingdom
Get directions