About the CPD course
Digital training course focussed on document requirements and use within a property sourcing or property consultancy business. With instructions and examples.
CPD Provider
Property SQ2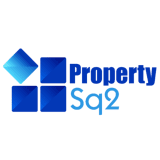 Property SQ2
Property SQ2 Limited is a leading provider of online education and training courses related to the property business.
More CPD courses by Property SQ2
Property SQ2
Digital training course; step by step program for building a property sourcing and consultancy busin...
Get industry-related content straight to your inbox
Thank you for subscribing