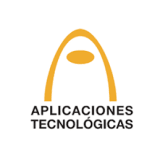 APLICACIONES TECNOLOGICAS
Applications Tecnológica SA is a Spanish technology company, with headquarters in Valencia (Spain) and offices in Madrid, Barcelona, ​​Portugal, Brazil, the United Arab Emirates and the Caribbean. With more than 30 years of experience in the market and a human team made up of experts in Engineering, Physics, Electronics and new technologies. We are a technological benchmark in our fields of action, with a total commitment to innovation, quality, customer satisfaction and respect for the environment.
APLICACIONES TECNOLOGICAS
Online course for lightning protection projects split into separate units. Designed to provide profe...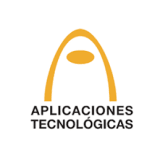 APLICACIONES TECNOLOGICAS
Parque Tecnologico Valencia, C/ Nicolas Copernico, 4
Paterna
46980
Spain
Get directions