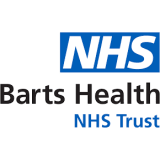 Barts Health NHS Trust
About 2.5 million people in east London and beyond rely on the services provided by Barts Health, and our committed and dedicated staff do the very best they can for our patients every single day. Together we are on an exciting and ambitious journey to further improve the care that patients receive across all our services.
Barts Health NHS Trust
This programme is for any member of staff who would like to improve or refresh their skills in deliv...
Barts Health NHS Trust
This workshop will enable you to understand your own behavioural styles and those of others and deve...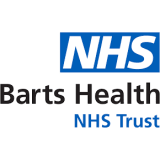 Barts Health NHS Trust
Education Academy, Mile End Hospital
Bancroft Road
London
E1 4DG
Get directions