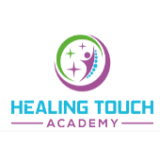 Healing Touch Academy
Macrobiotic counseling and health, cupping therapy sessions, and Hijama courses. People from all over the world have adapted macrobiotics style of life and experienced greater health and happiness. With the Macrobiotic Approach, thousands of people have successfully overcome illness and achieved health to the fullness.
Healing Touch Academy
Hijama Cupping Therapy is a natural way of healing. Learn wide variety techniques. Start a Career th...
International Associations