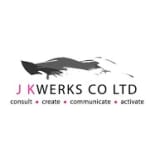 J Kwerks (Mindful Sparks)
We are a boutique marketing agency specialising in written and visual brand communications and strategy for SMEs. As a Bangkok-based agency run by an experienced international marketing team and supported by local talent, we can offer international standards in experience, ideas, creativity, professionalism, activities and results, without the overheads associated with hiring an agency based in, say, Sydney or London or New York.
J Kwerks (Mindful Sparks)
This training focuses on our different curricula as we walk you through the curriculum maps and cros...
J Kwerks (Mindful Sparks)
Our training understands the importance of learning how to build a mindfulness practice and integrat...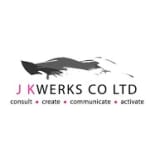 J Kwerks (Mindful Sparks)
Park Avenue, 3-4 Floor, 126/33 Sukhumvit 63, Khlongtan Nuea, Watthana
Bangkok
10110
Thailand
Get directions