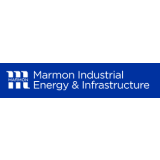 Marmon Industrial Energy & Infrastructure
The Marmon Industrial, Energy & Infrastructure Group, a division of Marmon Electrical, offers a comprehensive suite of unique and innovative products and solutions that keep the world running. By creating a range of capabilities across multiple markets, we reduce costs while improving grid and network reliability for mission-critical systems. Our group produces electrical and electronic wire and cable, requiring exacting standards for performance and safety. As we integrate all of our electrical engineering companies under one master brand, our products' quality, performance, and reliability will remain. As a unified division under Marmon Electrical, we provide customers with a focused strategic direction and integrated solutions.
Marmon Industrial Energy & Infrastructure
This course discusses fire-resistive cables and testing methods used around the world.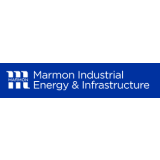 Marmon Industrial Energy & Infrastructure
20 Bradley Park Road, East Granby
Connecticut
06026
United States
Get directions