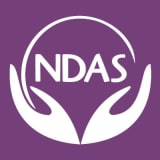 Northamptonshire Domestic Abuse Service
NDAS exists to bring an end to the harm done through Domestic Abuse to all survivors and their children. Our work is holistic and empowering , working alongside survivors to help them achieve independent lives free from fear. Our experience and statistics tell us that women are the main victims of domestic abuse. Much of the work we do is supporting women. However, this is not inclusive. We have helped and continue to support victims and survivors from all genders and walks of life, covering all ethnicities, socio-economic statuses, sexual orientation and religions.
Northamptonshire Domestic Abuse Service
Domestic Abuse Awareness is a training course for professionals. It includes knowledge on what domes...
Northamptonshire Domestic Abuse Service
This training is for professionals and focuses on what domestic abuse is and the effects it has on c...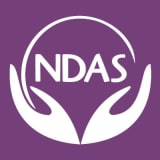 Northamptonshire Domestic Abuse Service
124 Keep House
Wollaston
Wellingborough
NN29 7RJ
United Kingdom
Get directions