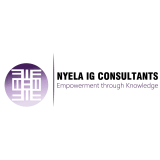 Nyela Information Governance Consultants
We offer a full range of high quality Information Governance services and solutions. Our consultants help businesses pick their way through what can seem like a minefield—highlighting your responsibilities under a range of complex data protection laws & regulations including the GDPR. Our aim is to help you take a risk-based approach and implement solutions that avoid adverse impact on customers and enforcement action that can be devastating for your organisation.
Nyela Information Governance Consultants
WiCompli is a game based training tool that provides a learning programme for EU GDPR; UK GDPR & DPA...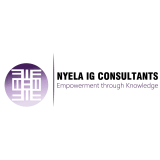 Nyela Information Governance Consultants
International House, 24 Holborn Viaduct
London
EC1A 2BN
United Kingdom
Get directions