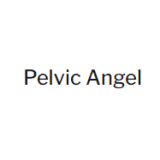 Pelvic Angel Training
Pelvic organ prolapse affects many women all over the world, especially after having a baby which weakens the pelvic floor. We specialise in pessaries and incontinence devices. We are specialists in providing experienced pessary advice and support to women. We offer evidence based pessary courses.
Pelvic Angel Training
Clinically led based advanced theoretical pessary training covering prolapses and incontinences alon...