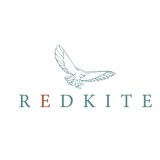 Red Kite Consultancy
Clare and Lucia have over 30 years experience within the healthcare industry. Starting their careers as nurses they went on to create businesses within the specialities of Cardiology and General Practice. Our courses teach the essential skills that an AED operator needs and provides the confidence to know what to do in a emergency.
Red Kite Consultancy
Face to face CPR & AED training delivered by nurses via a combination of teaching; demonstrations an...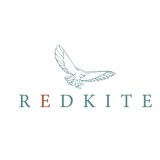 Red Kite Consultancy
31 The Gardens
Brookmans Park, Hertfordshire
AL9 7UL
United Kingdom
Get directions